You are invited…
You are invited to join us in supporting this unique university, where students are trained in the expansion of consciousness while studying traditional fields of knowledge.
There are a number of ways that you can contribute, ranging from supporting the Annual Fund, expanding the endowment, improving the campus, and with legacy gifts such as annuities, property and bequests.
Please join with us in supporting Maharishi's great gift to the world.
Four Support Opportunities
These are the main avenues of support for the university now and into the future
The Annual Fund
The Annual Fund campaign takes place during the university's fiscal year, which starts on July 1
Capital Campaign
The Capital Campaign inspires corporations, foundations and visionary individuals to enhance the physical campus
Endowment
The Endowment Fund establishes a permanent base to ensure the long-term vitality of the university.
Legacy Gifts
Well-wishers of MIU can make the gift of a lifetime in support of this home of knowledge.
Make an Annual Fund Gift Today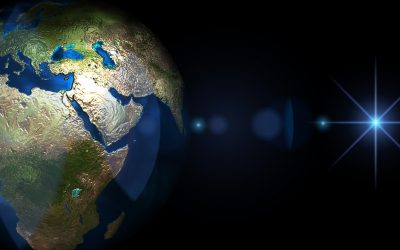 Edwin Bwambale is from the Bukonzo tribe in western Uganda and earned his MS in data communications and software engineering from Makerere University in 2013. He was working as a software developer in Uganda and wanted a low-cost high-quality master's degree program...
read more
---
Development Office ♦ Maharishi International University ♦ 1000 North 4th Street ♦ Fairfield, IA 52557
giving@miu.edu ♦ 641-472-1180 Monday-Friday, 10:15-4:30 CST
Maharishi International University, a nonprofit, tax-exempt 501(c)(3) corporation since 1988, is designated to receive charitable gifts.