The Alumni Office is here to support you.
Our lines are always open!
Please email or call us if you have any feedback about MIU or want to get involved in any way.
Eva Saint Denis (She/Her)
MIU Alumni Director
alumni@miu.edu
(641) 200-1544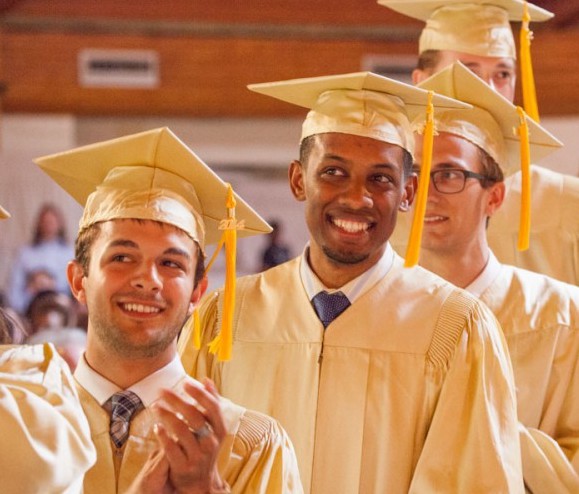 Alumni Connections Portal
The MIU Alumni Office provides a web portal to help MIU and MUM alumni connect with former classmates, join groups, create and browse Job opportunities, plus many other functions.
Newsletters
The MIU/MUM Alumni office distributes on-campus news and other information of relevance to alumni through a periodic newsletter. Sign up for the newsletter here.
Events
Our Alumni office supports class reunions that have been privately organized by former students, while also planning reunions, social events and conferences of its own.