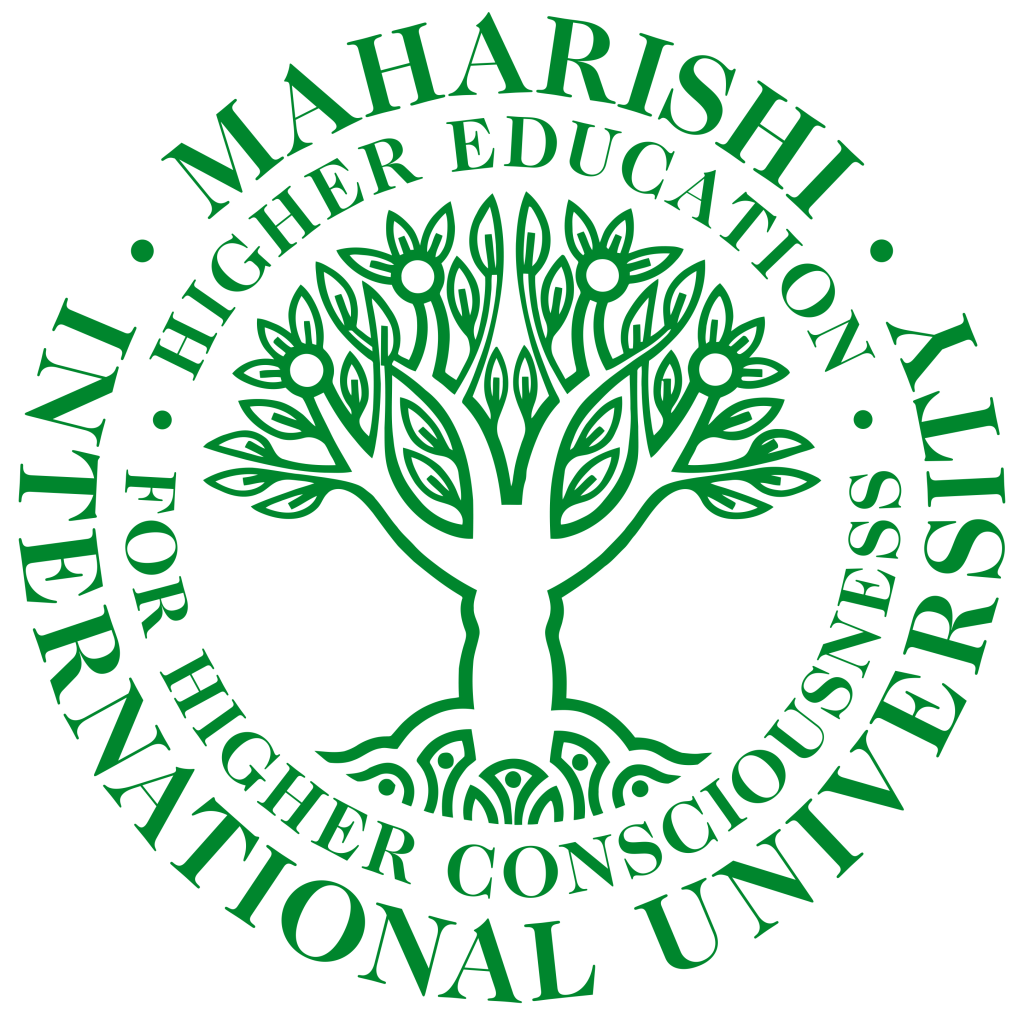 Dear Friend of MIU,
Because you are a valued supporter of Maharishi International University, I'd like to share some wonderful progress, as well as some recent challenges.
First, student enrollment continues to expand with the best and brightest students ever — as we continue to launch exciting new programs that are ideally attuned to today's student market.
In addition, during these past 2-3 years, MIU has made significant progress on upgrading our campus to create a far more joyous student experience. These numerous construction and renovation projects have completely transformed our campus with new residence halls, new classrooms, and improved athletic facilities. We are thrilled with our campus now, which certainly would not have happened without the support of donors like you.
At the same time, we are facing significant financial headwinds due to a slowdown in ComPro hires resulting from a softening of the tech market caused by recession jitters and bank failures. This has put a strain on our resources, to which we responded swiftly and responsibly with >$4 million in cost-saving cuts in our payroll and non-payroll expenses. We have thereby "righted the ship," but there is little room for error.
For this reason, our Annual Fund
this year is absolutely vital. And that is why I'm asking for your vigorous support for our Annual Fund. Your contributions are absolutely essential for us to serve our students and advance our crucial mission. Your generosity will allow us to provide scholarships to deserving students and support our operations in every way.
We believe that with your support we are in a good position to meet our $2 million Annual Fund goal. We have $1 million to raise by the end of June. 
I realize that times are tough for everyone, and I want to assure you that we don't take your support for granted. We are deeply grateful for your partnership and your belief in our mission.
I thank you for helping us achieve our Annual Fund
 this year! It is the bedrock foundation upon which everything else rests.
God bless every one of you!
2023-2024 Goal
$ 2,000,000
Total

received + pledged
$ 272,603