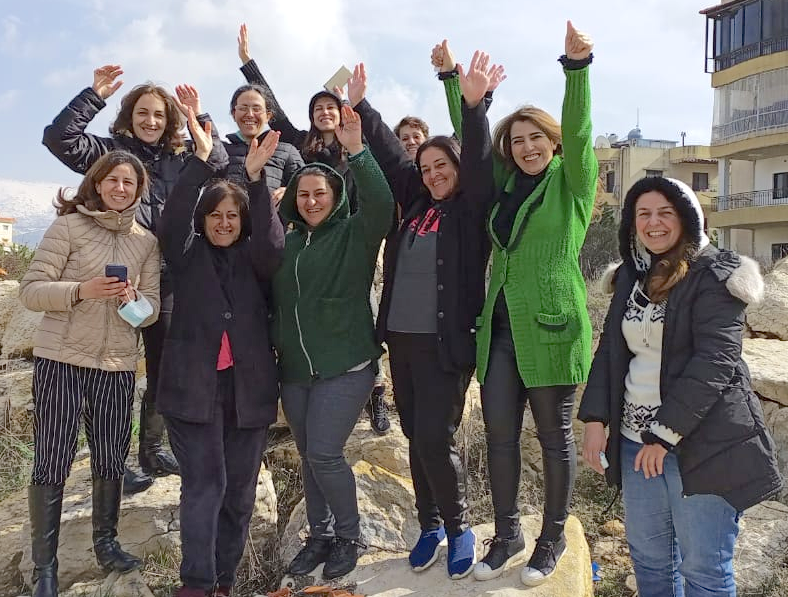 History: Lebanon is a country experiencing great political and economic stress. Transcendental Meditation (TM) has been taught to women in a rural area of Lebanon for the last two years with almost 1,000 having learned.
Purpose: To assess whether practicing TM is lowering the stress levels of rural women in Lebanon and thereby gain support for expanding this program.
Methods: We will measure the effects of TM these women in terms of perceived stress, resilience, self-efficacy, and happiness. This is a randomized controlled trial with research to begin February 2023.