October 17, 2022 • ISSUE 643
Sauravi Thapa
Working Hard to Succeed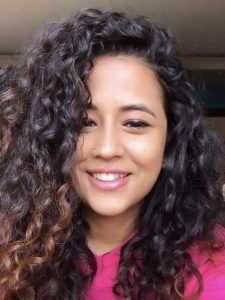 Sauravi Thapa is a student in MIU's MS in Computer Science Program currently completing her full-time paid practicum as a senior software engineer at Banyan Infrastructure in San Francisco. Sauravi got the position following her first interview, two days after finishing her on-campus classes.
Sauravi earned a bachelor's degree in computer engineering in 2018 from Kathmandu Engineering College in Nepal. After working for a large fintech company for three years, Sauravi wanted to earn a master's degree. Her father encouraged her to get a degree from the US and, based on a friend's recommendation, she applied to MIU.
"I love MIU," she said. "I got everything I wanted and needed." Sauravi chose MIU's Computer Professionals Program because of its focus on both theoretical and practical knowledge. She is now finishing her degree via distance education classes, while already applying what she has learned in her CPT position.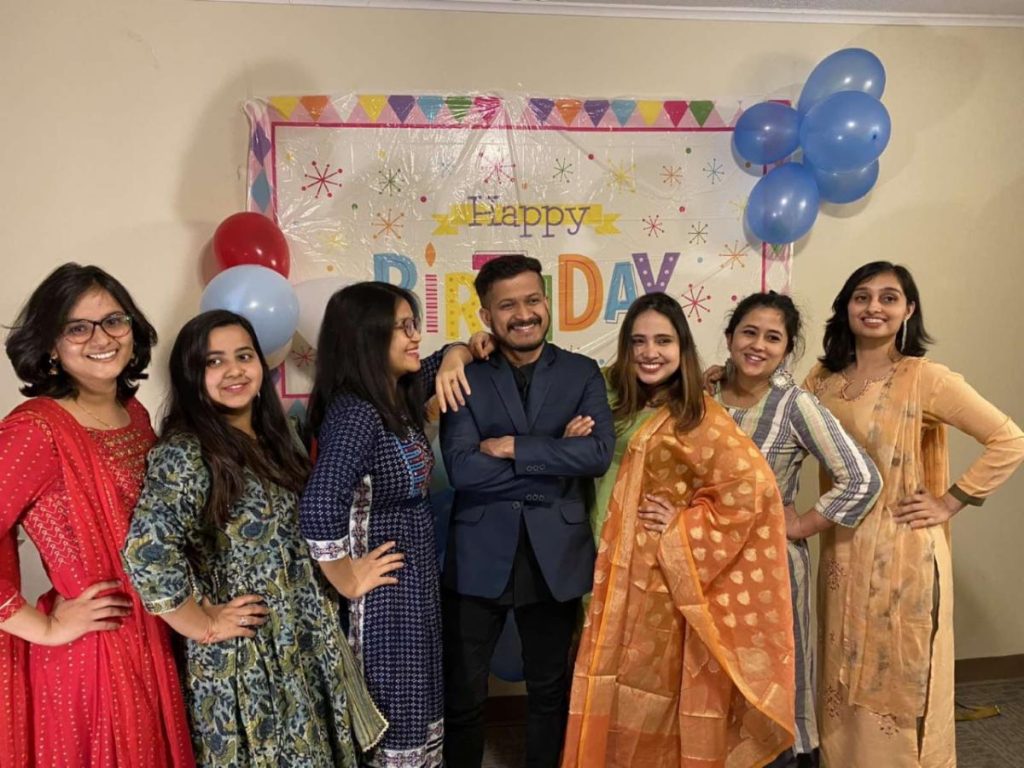 Sauravi appreciates working in a culturally diverse team that supports her. In five years she sees herself as a solution architect and wants to build applications that are robust and secure.
In a recent class, Sauravi also applied for a graduate student assistant position and was able to help her classmates while taking the class herself. "One thing I learned here is that you need to be hardworking," she said. "If you work hard on any subject, you are going to ace it."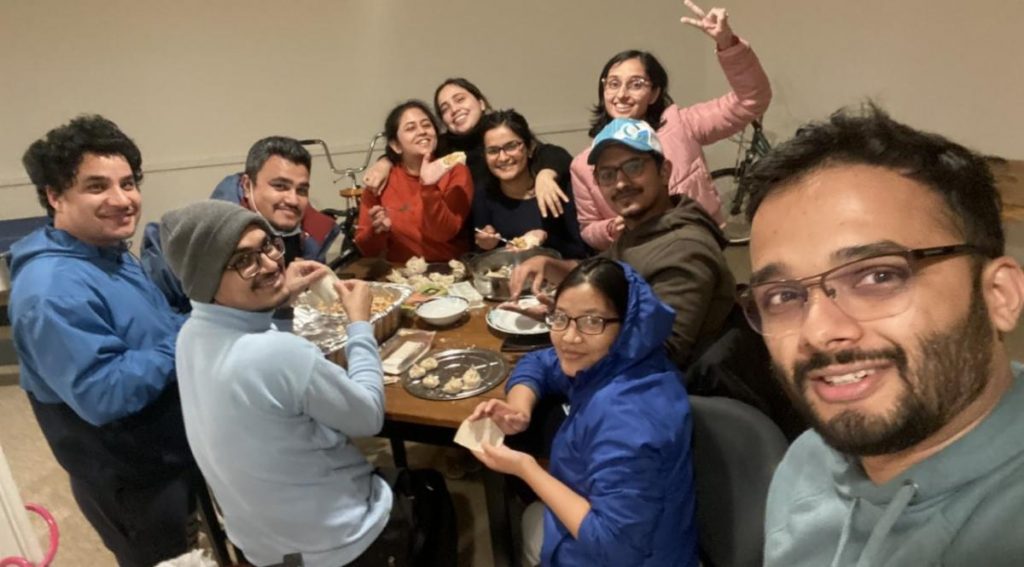 Sauravi's father had always encouraged her to meditate, so she has been happy to include the Transcendental Meditation® program in her daily routine. "TM makes me calm and gives me a clear vision when I get anxious," she said.

While staying on campus, Sauravi enjoyed exercising daily in the MIU Recreation Center, hiking the Fairfield trails, and cooking for her friends. When prospective students contact her on LinkedIn to inquire about MIU, she tells them that MIU is their best option.