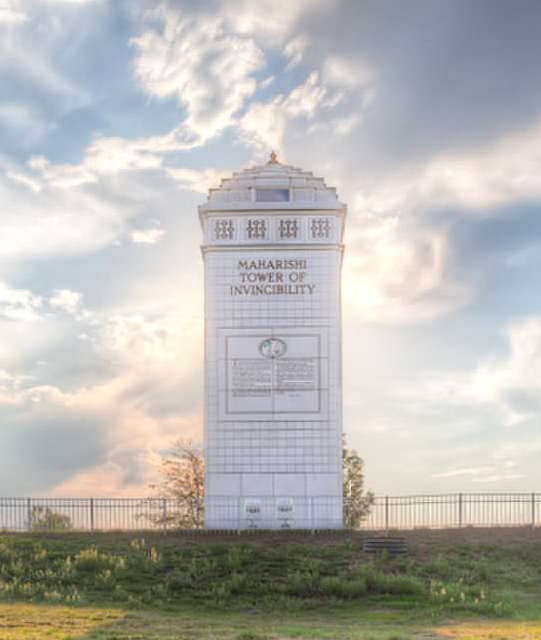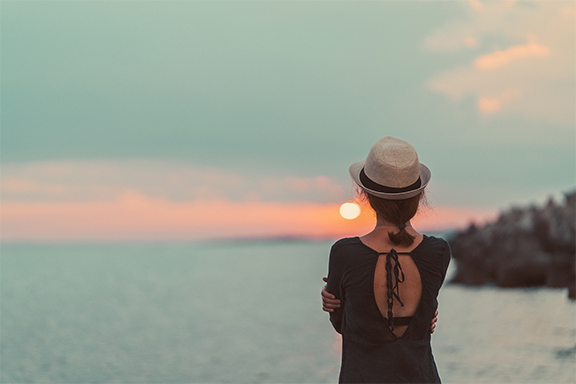 Join 200+ people who have pledged a legacy gift to MIU
Like most other universities and colleges, MIU depends on legacy gifts—bequests from friends and alumni— to build our endowment and assure our continuing success.
Legacy gifts are a major source of educational funding and an important step toward our long-term financial security—thus ensuring our ability to offer Consciousness-Based education generation after generation.
These gifts can be made through a bequest in your will, a charitable trust, or as gifts of life insurance, annuities, or retirement plans.
By making your planned gift, you will not only help the University, but you can also bring many benefits to your family, your loved ones, and heirs.
If you are ready to describe your legacy plan for the long term support of MIU, please fill out the Legacy Society Letter of Intent form (CLICK HERE).
Or you can download and print a PDF version (CLICK HERE) and send it by surface mail to the address listed on the form.
You can always revise your plan later.
---
Development Office ♦ Maharishi International University ♦ 1000 North 4th Street ♦ Fairfield, IA 52557
giving@miu.edu ♦ 641-472-1180 Monday-Friday, 10:15-4:30 CST
Maharishi International University, a nonprofit, tax-exempt 501(c)(3) corporation since 1988, is designated to receive charitable gifts.