October 10, 2022 • ISSUE 642
Michael Girma Abayneh—Problem Solving with Diversified Knowledge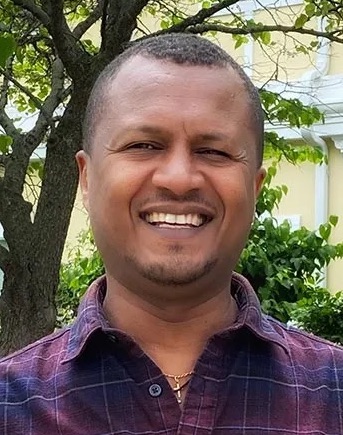 Michael Girma Abayneh is a student in the Master's in Software Development program who holds a master's degree in accounting and finance from Arsi University, Ethiopia. Michael grew up in a small town in Ethiopia with the belief that education should be used to solve problems and that diversified knowledge can solve any problem.
He began his career as a secondary school teacher, then worked as an accountant in the mining and agro-industry sectors, and as a university lecturer in accounting and finance. 
In 2019 Michael moved to St. Paul, Minnesota, where five of his sisters work as nurses. He worked for Wells Fargo Bank as an operations clerk for two years prior to coming to MIU.
Michael already had computer applications skills, and when he heard about MIU's MSD program he took the opportunity to further diversify his education. "Computer science makes all my previous education and knowledge meaningful because I can practice accounting more effectively," he said.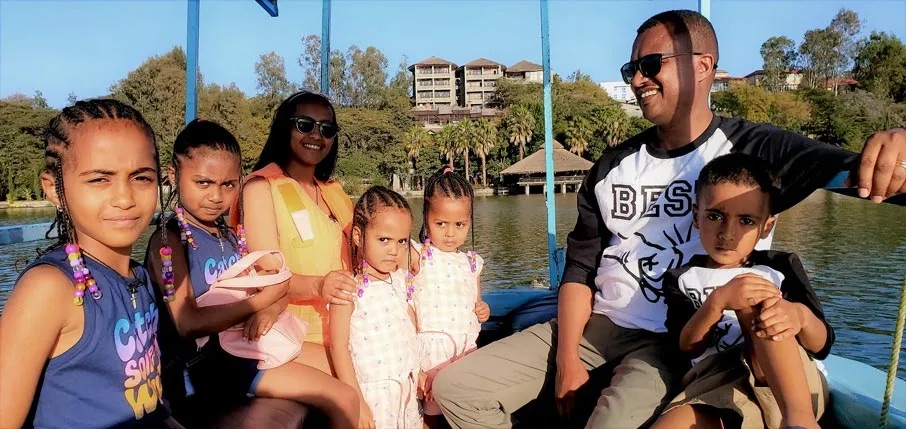 The program has exceeded Michael's expectations and he is confident he can find a good position in the US. He enjoys the healthy lifestyle MIU promotes, including the vegetarian meals and the opportunity to exercise and get sufficient rest.
Michael grew up in the Ethiopian Orthodox Church and has volunteered in the Church alongside his father. He has discovered that practicing the Transcendental Meditation® technique does not contradict his religion.
"TM has a lot of positive impact on my life," he said. "My mind is tired after classes and TM gives me some rest, which helps me gain more energy to study and focus on my homework in the evening."
Michael is graduating in 2023 and looks forward to reuniting with his wife and five children and creating a better life for his family.