October 24, 2022 • ISSUE 644
Victor Zhao Shengli—Personal and Business Growth Through Consciousness-Based Education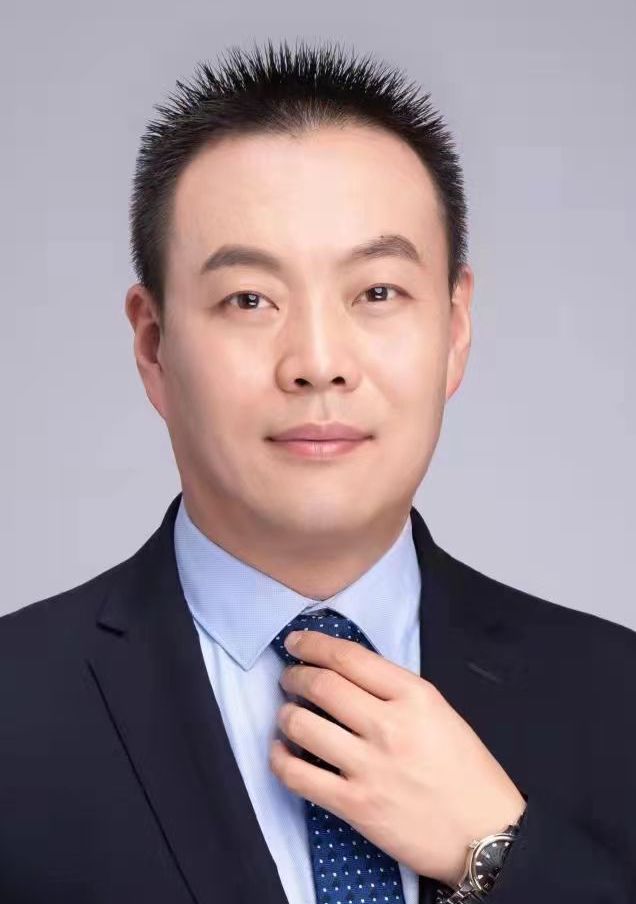 Victor Zhao is one of 95 students enrolled in MIU's MBA/PhD programs in China at Shanghai Jiao Tong University, one of MIU's two Chinese partner institutions.
This collaborative program caters to professionals who attend classes for a full weekend once a month and study the rest of the time online. The courses are taught by MIU professors or the host university.
Victor earned a bachelor's degree in marketing from Shanghai University of Applied Technology and an MBA from Business School Netherlands offered in China. For the past ten years he has been growing his management consulting and training company. He specializes in creating and teaching management courses for small and medium-sized enterprises, including both foreign and state-owned businesses.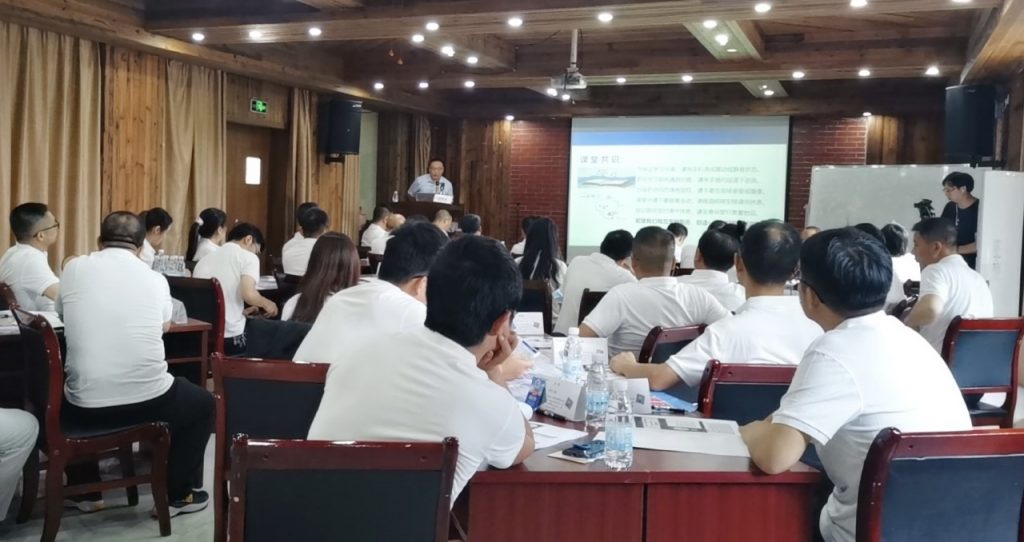 He learned about MIU's programs in China from a fellow professional trainer and was attracted to the idea of Consciousness-Based℠ education. He enrolled in the MBA program in 2019, graduated in 2020, and began the coursework for the PhD program.
Victor likes the classes by MIU faculty because of the inclusion of teamwork alongside individual assignments. He also appreciates the feedback he receives on each project.
Victor has found his practice of the Transcendental Meditation® technique helpful in quieting his busy mind and making him relaxed and calm. "TM helped a lot with my work during the pandemic, when stress was overwhelming, and yet I could still work efficiently and calmly," he said.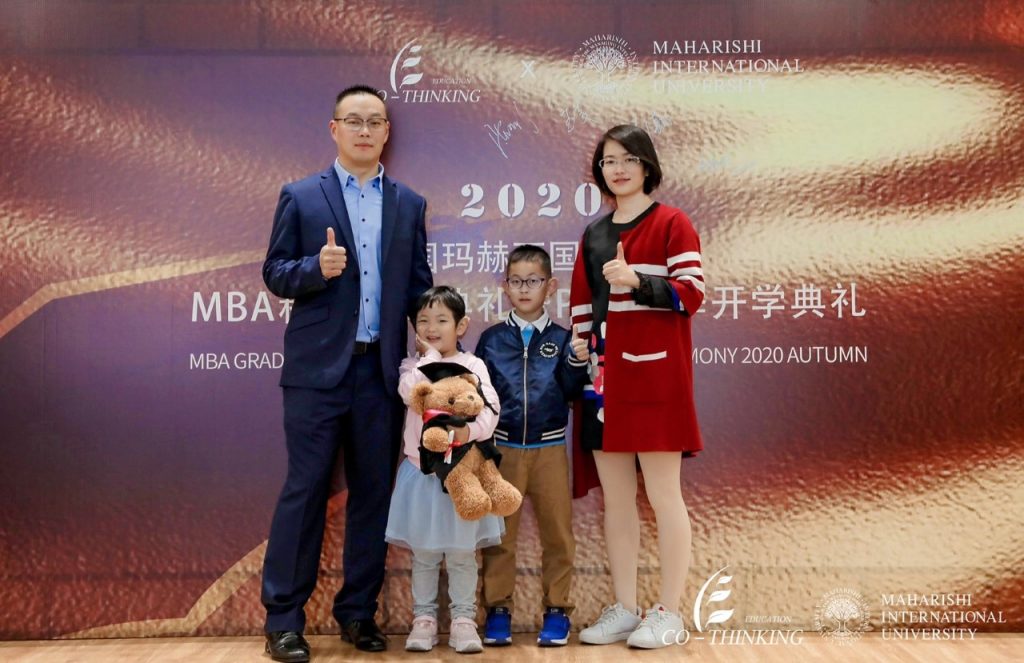 Since joining the MIU MBA/PhD program, he has been able to apply what he learned in his training business and grow it by 35 percent over the past two years, despite the challenges of the pandemic. 
"MIU helps me pay more attention to my inner awareness, my body's need for internal and external repair, and promotes a harmonious mental attitude to help me achieve my career goals," he said.
After graduating, Victor wants to promote Consciousness-Based education and the TM® technique in China to businesses and government organizations.