November 1, 2022 • ISSUE 645
Nisha Joshi Miglani Providing Consciousness-Based℠ Development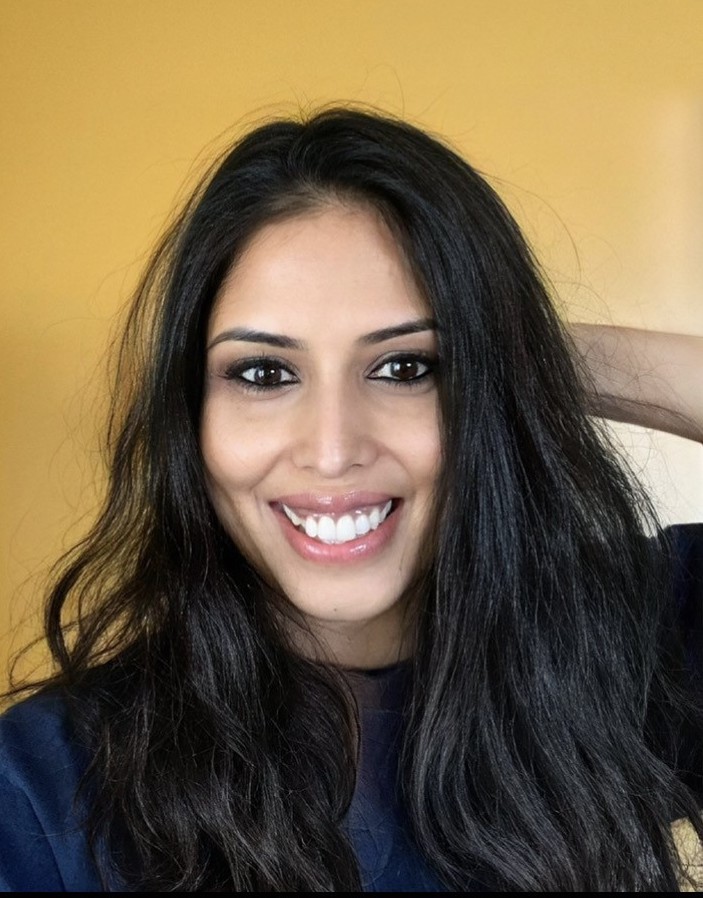 MIU student Nisha Joshi Miglani attended DePaul University, Chicago, when her internship with New Generation Aerospace turned into a full-time career that took her around the world.

Nisha began working with the company in 2006 in marketing and advanced to senior vice president of commercial aerospace. In 2009 she co-founded the spin-off New Generation Power, with the mission to deliver sustainable energy solutions to communities around the world. By 2017 Nisha had advanced to president of the company.

As her responsibilities increased, so did her stress level, and she began experiencing health issues. She found relief with Ayurvedic remedies, and in 2019 she left her job to study Ayurveda and Vedic Astrology.

Her studies raised her interest in consciousness development, and soon she discovered MIU on Instagram. She applied and began the MA in Consciousness and Human Potential program in August, 2022.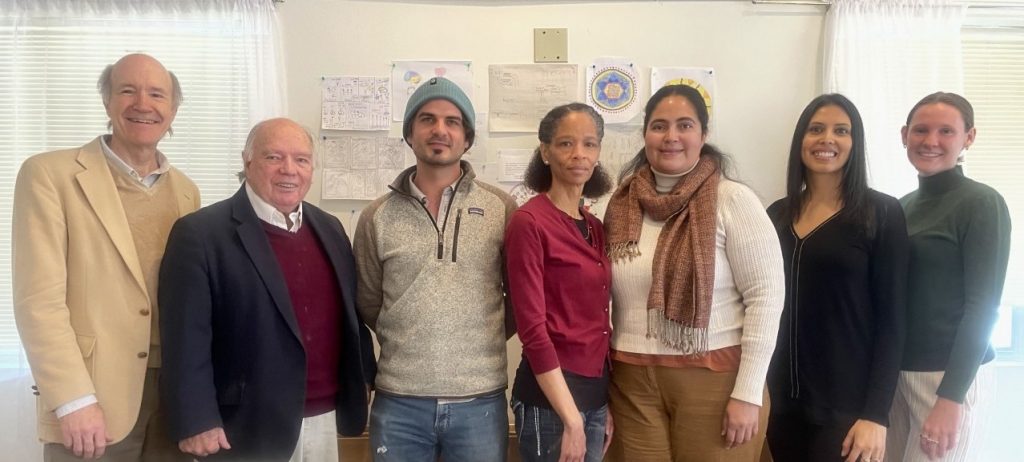 Nisha, who was born in Nepal, enjoys studying Maharishi Vedic Science℠ and reconnecting with the traditions of her culture.
"I like the design of the program," she said. "We can learn a lot in ten months because the program allows us to comprehend the subjects in a natural progression. I also like the opportunity to experience and reflect on the various qualities of consciousness we study."
Nisha benefitted a lot from a two-day TM® Retreat included in one of her classes, which inspired her to incorporate the Maharishi Yoga Asanas into her routine. "Doing the asanas and the pranayama helps me get into a restful state before my TM practice."
In 2020 Nisha completed a course called "Mobilizing your Nonprofit Board" through Harvard Kennedy School Executive Education. Along with her husband, she started a nonprofit foundation in her hometown of Chicago, with the goal of providing Consciousness-Based self-development and healthcare programs to individuals with high levels of stress, such as veterans, firefighters, and police officers. She is also working on a book about the evolution of consciousness.