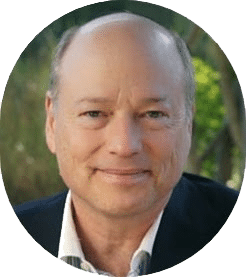 Hosted by:
John Hagelin, President of Maharishi International University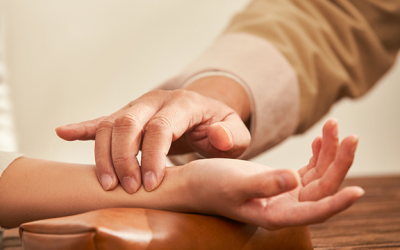 Live Event: Inauguration of the Navin and Pratima Doshi Center for Integrative Medicine Los Angeles, CA Date: Friday, May 14. Time: 10:00 am to 12:00 pm Pacific Daylight Time The Doshi Center for Integrative Medicine will support a program of clinical practice,...
read more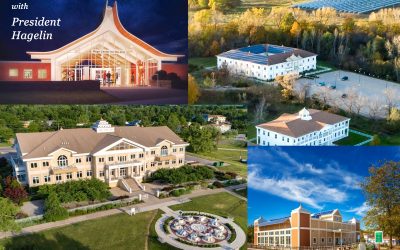 Saturday, May 16, 11:00 am Late-Breaking News of Maharishi International University with President John Hagelin and other university leaders Our 10-year comprehensive accreditation visit last week Booming demand: Thousands of newly enrolled students COVID-19...
read more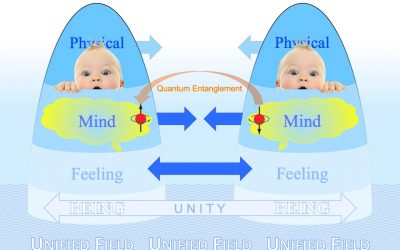 Saturday, May 23, 11:00 am The Physics of the Maharishi Effect: Galactic Dark Matter, the Subtle Body, and Long-Range Quantum Entanglements A Talk by President Hagelin From Dr. Hagelin: I'm excited about this topic, and I think you will be too. Breakthrough...
read more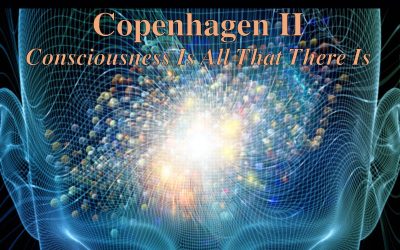 Saturday, May 30, 11:00 am Universal Mind and the (non-)Collapse of the Wave Function: Consciousness Is All That There Is Talk by President Hagelin Dr. Hagelin will repeat the keynote address he was invited to give at the "Copenhagen II: Quantum Mechanics 100 Years...
read more