The Maharishi International University Professional Advisory Committee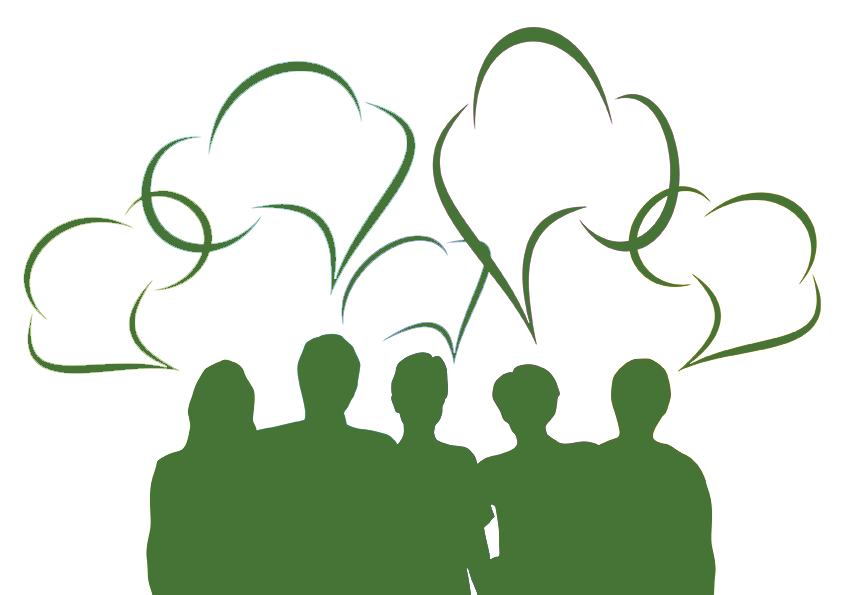 The MIU Professional Advisory Committee supports MIU's Legacy Giving Campaign. The committee is composed of trust officers, attorneys, accountants, financial planners, life insurance professionals, commercial and residential real estate brokers, and others who specialize in estate planning.
They are volunteering their services as resources for potential MIU donors and their advisors, while also guiding the Legacy Giving Campaign.
Consult
Consult with prospective Legacy Society members on issues within their expertise, and educate all about the win-win nature of legacy gifts.
Work
Work with MIU Development Officers on strategies to meet donors' goals and objectives.
Strengthen
Strengthen relationships between MIU and estate planners, wealth advisors, attorneys, and other relevant professionals
Advise
Advise the MIU Development Office about emerging bequest, taxation and other Legacy opportunities for MIU donors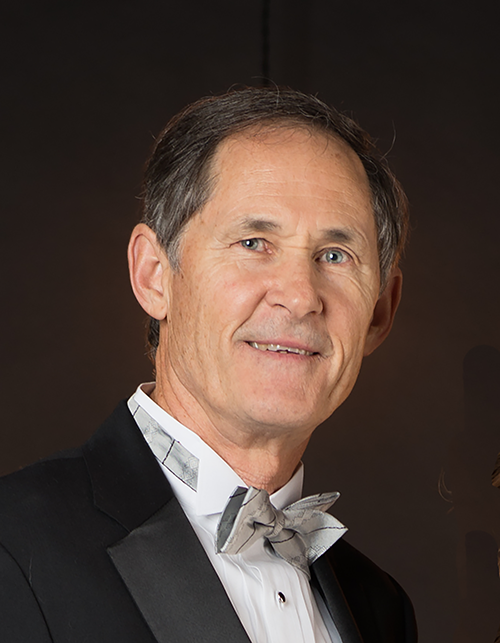 David A. Ponder, PAC Chairperson, is a 33-year member of the American Society of Pension Professionals and Actuaries and maintains the professional designation of Qualified Pension Administrator. His experience includes 14 years as a Regional Pension Manager for Transamerica and another 5 years as the Regional Sales Director for New York Life Investment Management, LLC. Mr. Ponder founded the Ponder Financial Group in 2001 and has achieved the Top of the Table designation with Million Dollar Round Table, the Premier Association of Financial Professionals, and is a member of the President's Council with New York Life.
Mr. Ponder was one of the first to arrive at MIU in 1974 after graduating from the University of Delaware (BA Biology with Math minor). He worked as a research assistant to Dr. Keith Wallace and Dr. David Orme-Johnson. He became a teacher of Transcendental Meditation® in 1975 and managed the World Plan Center in Dover, Delaware where he personally instructed 247 people. He returned to MIU after completing the Executive Governor program to become a graduate student and co-taught undergraduates until 1978 when he left to start his family and career.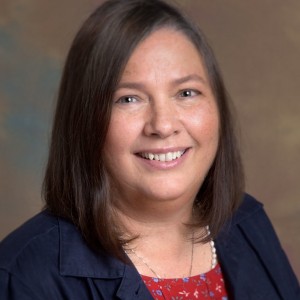 Vicki Alexander Herriott, PAC Vice Chairperson; Wellesley College, BA; Boston University School of Law, J.D.; New York University School of Law, LL.M. Tax Law; founding director of MIU Planned Giving since the 1990s. Professor Herriott has served MIU as Associate Dean of Faculty, Dean of the College of Arts and Sciences, and Chairperson of the Department of Student Life; she currently chairs the MIU Department of Business Administration and coaches award-winning mediation teams. She is on the Board of Directors of the Institute for Bio-Integrity, and the Board of Directors of the International Foundation for Consciousness-Based Education.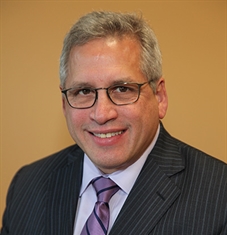 Matthew Frank, Maharishi University of Management, BA; College for Financial Planning, CRPC; Mr. Frank has been a private wealth advisor for Ameriprise Financial since 1991, and previously served as Special Assistant to the Commissioner (U.S. Commission on Civil Rights, Washington, D.C.). Before that, Mr. Frank worked for Philip Brothers as a Platinum Futures Commodity Trader and as an Independent Gold, Silver and Copper Trader on COMEX. He worked for Merrill Lynch as a floor trader on the Coffee, Sugar, and Cocoa Exchange. He was also an Independent Trader on the Minneapolis Grain Exchange trading wheat futures, and traded same as an Exchange Member on the Kansas City Board of Trade.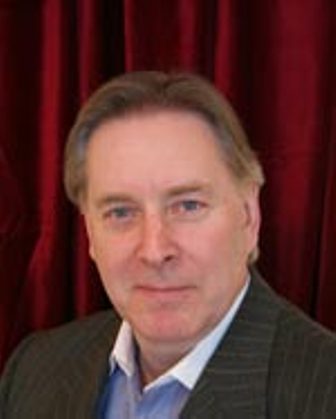 Charles Fritsch, Maharishi University of Management, BA; Certified Hotel Broker, licensed in New York, Virginia, West Virginia, and Pennsylvania with 22 years of experience in commercial real estate development, management, financing, and brokerage. Mr. Fritsch has served as president and founder of MBA Hotel Brokers since its incorporation in 1997, and president and founder of MBA Capital Funding, Inc., incorporated in 2004. He is the president of Hotel Investor Apps LLC – a software suite for hotel investors and operators, designed to save money and time while providing actionable analysis to drive greater profitability.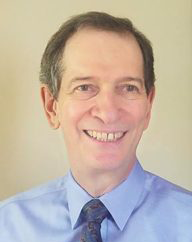 Leonard A. Goldman, University of California, Berkeley, BA; London School of Economics and Political Science, International Relations, M.Sc.; New York University School of Law, J.D.; advises on business formation issues, joint ventures, contracts, intellectual property licensing and protection, private equity funding, asset acquisitions, preventative counseling, and entity governance. He focuses primarily on advising private corporations, limited liability companies, entrepreneurs, and non-profit institutions. Member of the New York, California, and Hawaii bars.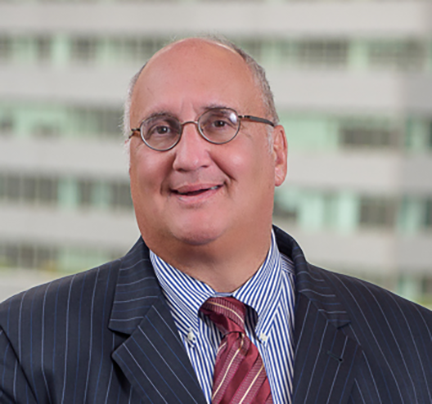 Steven Grill, Boston University, BA; New York University, M.S.; currently focuses on asset management as Managing Director and Client Advisor at Alex. Brown, a division of Raymond James. Mr. Grill served as managing director and client advisor at Deutsche Bank and senior vice president at Morgan Stanley. He was managing partner of SCM Capital Advisors LLC, where he consulted with family offices on investment strategies. He also served as CEO and President of Brascan Strategic Asset Management, a subsidiary of New York-based Brookfield Asset Management, Inc., which specializes in investment advisory services. He also served as Chief Investment Officer of Imagine Group Holdings Limited, an insurance subsidiary of Brookfield. Prior to this he was a Senior VP at Merrill Lynch, where he worked for 19 years
If you would like to speak to a P.A.C. member, contact:
Eric Stakland
eric.stakland@miu.edu
phone: 641.209.5478
If you are interested in joining the Professional Advisory Committee, contact:
Brad Mylett
bmylett@miu.edu