MIU 2021 Capital Campaign Project 04
The Library, Science Wing, and Spayde Theater
An historic legacy opportunity!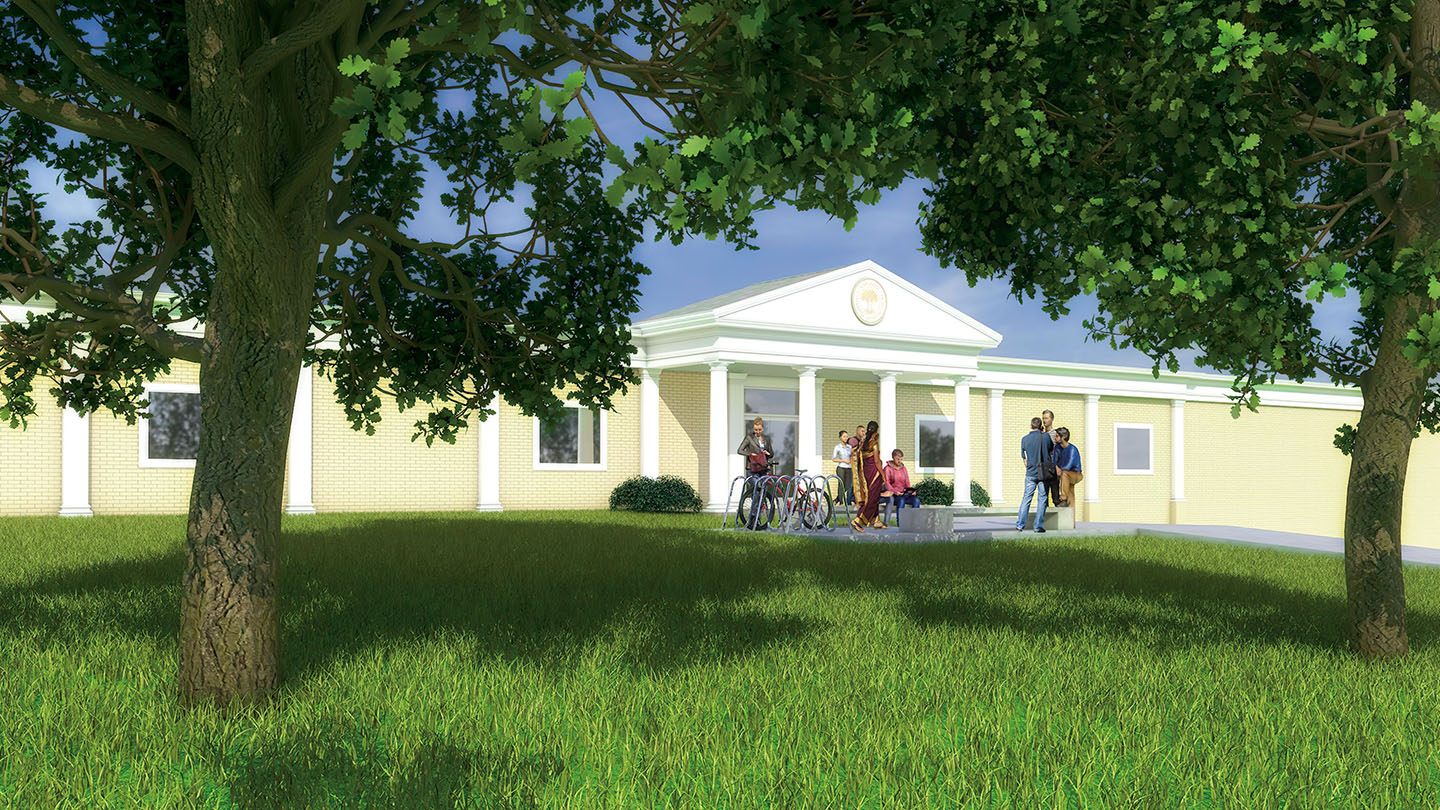 Our Library, built in the 1960s, needs a total transformation! It is meant to be a vibrant hub for gatherings, classes, study, and research. For a very small cost compared to new construction, we can achieve a striking revitalization of the entire Library— including the Science Wing to provide expansion space for Sustainable Regenerative Living and our other growing departments—as well as Spayde Theater.
Project 04: The Library, Science Wing, and Spayde Theater
Library et al support thus far
To make a major Capital Campaign gift ($10,000+), contact Brad Mylett. bmylett@miu.edu 641-919-6063
NOTE: Gifts under $10,000 are gratefully accepted, and will be added to the 2021 Capital Projects General Fund to help complete funding for the most needed projects. To give such a gift by

credit card or PayPal, CLICK HERE

.
See below other ways of giving to support the following project: Classic East Entrance, Library Interior, Library Café, Science Wing and Spayde Theater
Stock
You may qualify for significant tax advantages by donating stock to MIU.

See our Stock Gifts page to learn more or to begin your stock donation online.
The online process for transferring stocks will present you with an opportunity to designate to which MIU campaign you wish to direct your donation.
Crypto
MIU accepts donation of the following cryptocurrencies:
Bitcoin (BTC)
Bitcoin Cash (BCH)
Dai (DAI)
Ethereum
Litecoin (LTC)
USD Coin (USDC)
Click here to get started.
Crypto donations to MIU are applied to the Annual Fund by default. If you wish your crypto donation to be used for any of the Libraty projects, or any other project, please let us know:
BY EMAIL:  giving@miu.edu
BY PHONE:  641-472-1180
Monday-Friday, 10:15-4:30
Central Standard Time
BY MAIL:
MIU Development Office
1000 North 4th Street
Fairfield, IA 52557
By Check
Make a check payable to MIU and mail to:
Development Office
Maharishi International University
1000 North 4th Street
Fairfield, IA 52557
Please include the name of one of the projects listed below  in the check memo or attached note:
"Capital Campaign Project: Classic East Entrance'
"Capital Campaign Project: Library Interior"
"Capital Campaign Project: Library Café"
"Capital Campaign Project: Science Wing"
"Capital Campaign Project: Spayde Theater"
Bank Wire
Send a wire from your bank  to:
First National Bank
100 East Burlington
Fairfield, Iowa 52556 USA
Routing # (also referred to as ABN #) 073901877
Maharishi International University
1000 North Fourth St.
Fairfield, IA 52557 USA
Account # 14-9825-8 
Please include your "name", the word "donation" and one of the projects listed below:
"Capital Campaign Project: Classic East Entrance"
"Capital Campaign Project: Library Interior"
"Capital Campaign Project: Library Café"
"Capital Campaign Project: Science Wing"
"Capital Campaign Project: Spayde Theater"