MIU 2021 Capital Campaign Project 09
Swimming Pool and FieldHouse
Swimming Pool
The swimming pool is a favorite hangout for our students and the entire MIU community during the hot summer months. Repairs are needed if it is to continue to operate. The $365,000 renovation of the pool includes:
SAFETY AND STRUCTURAL — $250,000
Refurbished deck
New plaster and lines and paint
All new plumbing and filtration system
New diving board and lifeguard chairs
Handicap lift
COMFORT — $80,000
Private individual showers
Refurbished bath house
AMBIANCE — $35,000
New furniture and pergola
New planters
New fence and retaining wall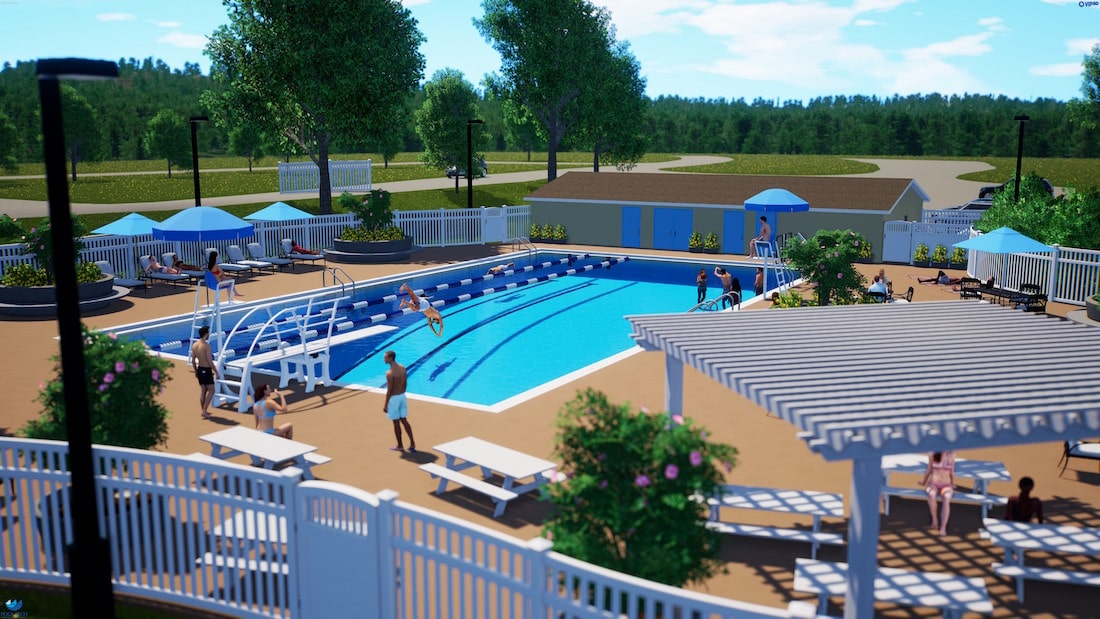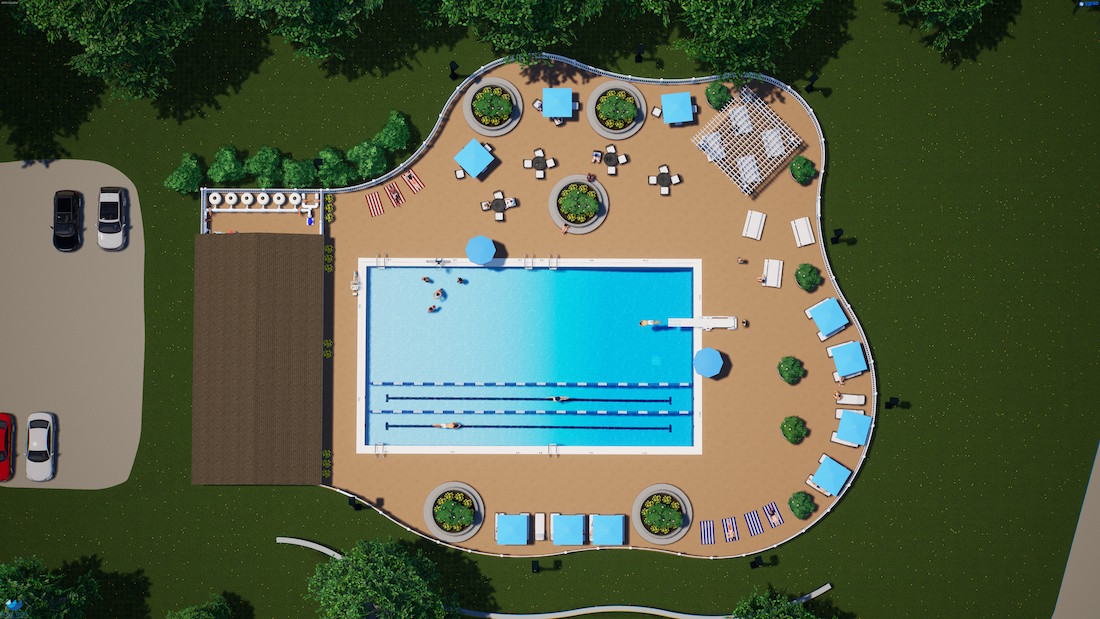 Fieldhouse
Our Fieldhouse, which is now closed until a new roof is installed, needs to be restored for the sake of our enthusiastic indoor soccer, basketball, and volleyball players from MIU and the Maharishi School.
Roof – $220,000
Bathrooms – $50,000
Fully Funded! Thank-you Yingwu Zhong!
Project 9: Sports Complex
Other Ways of Giving to the Swimming Pool
Stock
You may qualify for significant tax advantages by donating stock to MIU.

See our Stock Gifts page to learn more or to begin your stock donation online.
The online process for transferring stocks will present you with an opportunity to designate to which MIU campaign you wish to direct your donation.
Crypto
MIU accepts donation of the following cryptocurrencies:
Bitcoin (BTC)
Bitcoin Cash (BCH)
Dai (DAI)
Ethereum
Litecoin (LTC)
USD Coin (USDC)
Click here to get started.
Crypto donations to MIU are applied to the Annual Fund by default. If you wish your crypto donation to be used for the Sports Complex or any other project, please let us know:
BY EMAIL:  giving@miu.edu
BY PHONE:  641-472-1180
Monday-Friday, 10:15-4:30
Central Standard Time
BY MAIL:
MIU Development Office
1000 North 4th Street
Fairfield, IA 52557
By Check
Please make a check payable to MIU and mail to:
Development Office
Maharishi International University
1000 North 4th Street
Fairfield, IA 52557
​Please include the name of the projects listed below  in the check memo or attached note:
"Capital Campaign Project: Swimming Pool "
Bank Wire
Send a wire from your bank  to:
First National Bank
100 East Burlington
Fairfield, Iowa 52556 USA
Routing # (also referred to as ABN #) 073901877
Maharishi International University
1000 North Fourth St.
Fairfield, IA 52557 USA
Account # 14-9825-8
Please include your name, the word "donation" and the project name: "Capital Campaign Project: Swimming Pool"