MAHARISHI INTERNATIONAL UNIVERSITY
Dear Friend,
For over 25 years the
MIU swimming pool
has been part of the MIU Sports Complex and an oasis in the hot Fairfield summer sun for the entire University community and particularly for our Compro students who, unlike other students, remain studying on campus during the summer months.
Unfortunately, the pool is in great need of repair and refurbishment—having been inoperable since the fall of 2019. However, it is now the resolved goal of the University to have the pool refurbished and fully operational for all to enjoy by June 1, 2022.
Inspired by the tremendous generosity of your fellow ComPro graduate, Yingwu (Andy) Zhong who gave $270,000 for the renovation of the MIU Fieldhouse, also part of MIU Sports Complex, we are launching a ComPro alumni-supported campaign to raise a major portion of the needed funds to restore the swimming pool. Together these two newly renovated facilities will become the Yingwu Zhong Sports Complex.
The University is looking to you and other ComPro alumni like yourself to take a leadership role in this capital initiative by giving generously to this important project. The goal for the Campaign is $365,000.
To learn more about the swimming pool renovation project please
click here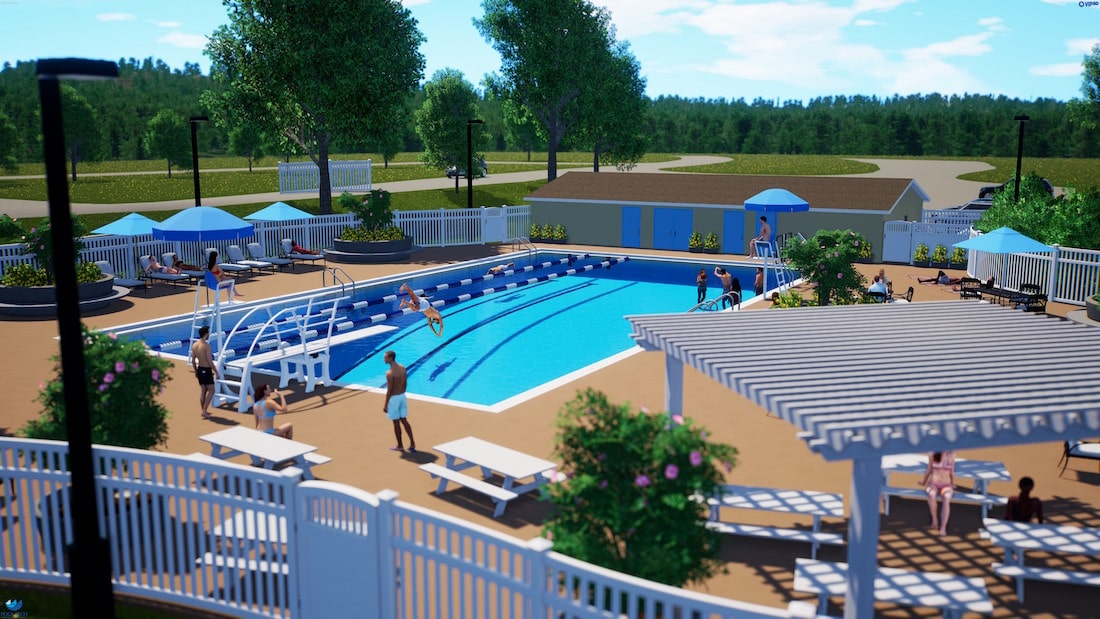 Rendering of the completely refurbished pool
We extend to you a warm invitation to come for a visit next summer to enjoy a refreshing and invigorating swim in this beautifully renovated facility and we thank you in advance with all our hearts for helping to bring to fruition this vital project which is so dear to the entire MIU community.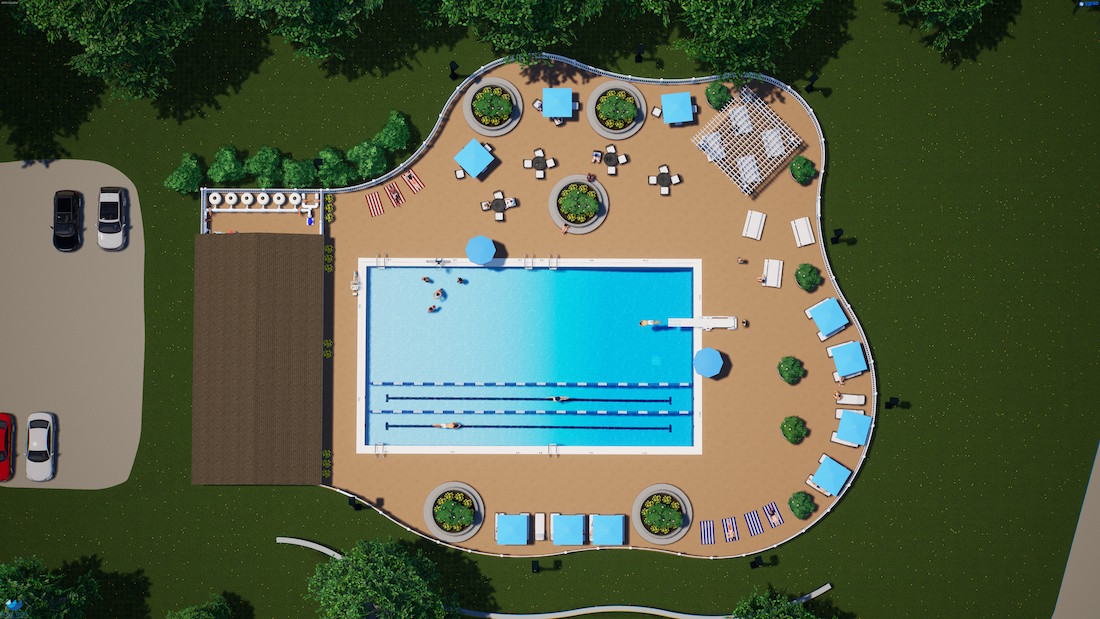 Rendering of the completely refurbished pool
All the Best to You,
Tiago Passos
Director of Development
Maharishi International University