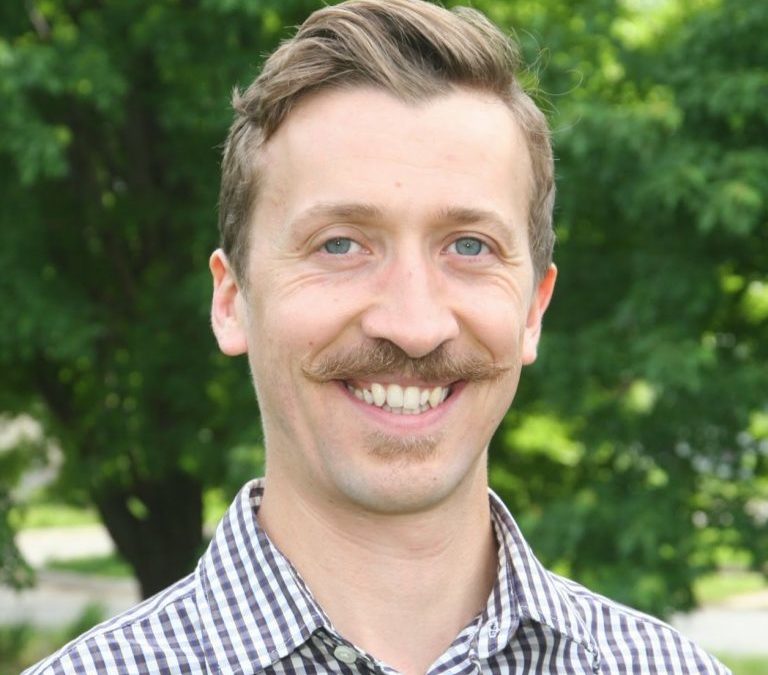 Instructor of Business Administration
Emanuel Schachinger is currently a PhD student in Sustainable Management at Maharishi University of Management (MUM) in Fairfield, Iowa, USA, where he studies the connections between sustainability, personal development, and organizational change. Most recently he spent a semester in Hawaii helping to develop a new program for Maharishi University of Management, centered around sustainability, Hawaiian culture, and consciousness.
He received his MBA in Sustainable Business from MUM. Amongst other classes, he has taught Conceptual Maps for Change Makers for the Sustainable Living department at MUM,
Managing for the Environment, and Socially and Environmentally Responsible Management for the Business department at MUM. He is co-author of a chapter on Consciousness Development for Responsible Management in Educating for Responsible Management: Putting Theory Into Practice, Greenleaf Publishers, 2016.
He worked with True Market Solutions, a sustainability consulting firm as a consultant, with the non profit Bonnell Building Project to help organize its community, with MUM as a facilitator and workshop host.
Besides that, he is excited about growing vegetables in his garden, transforming our society into a more sustainable one, riding his bike to school (every day), and traveling to new and exciting places.
He grew up in Austria where sustainability is deeply ingrained in the culture, and he moved to Fairfield in 2009 to pursue his academic and spiritual development.