The Professional Advisory Team
If you have a larger estate, children with special needs, complicated family dynamics, or would like to speak with someone about your plans, you may want to pair FreeWill with an experienced attorney's help.
When you complete your will online, choose "I would like to review my wishes with a lawyer" and FreeWill will provide you with a set of documented wishes to bring to an attorney, which could save you time and money.
In addition, if you would like general planned giving advice from our professional advisory team, our office can schedule an appointment to consult with one of the team members to provide advice on how to develop a plan that meets your objectives and needs.
Professional Advisory Team Members: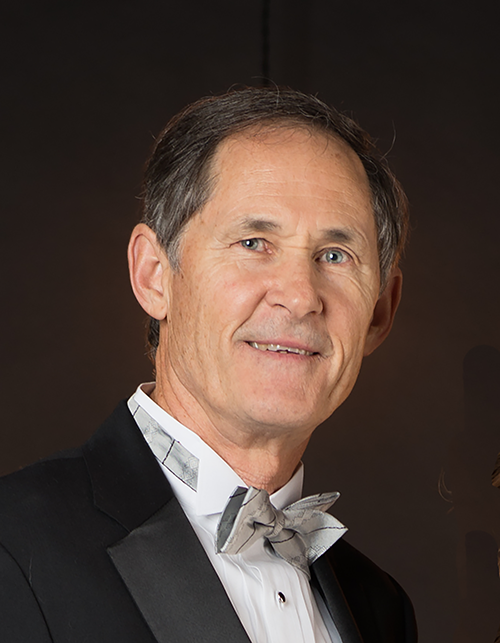 David A. Ponder
Qualified Pension Administrator, American Society of Pension Professionals and Actuaries. Financial Advisor, Eagle Strategies, LLC – Registered Investment Advisor. Lifetime Member and Top of the Table – Million Dollar Round Table. Agent New York Life Insurance Company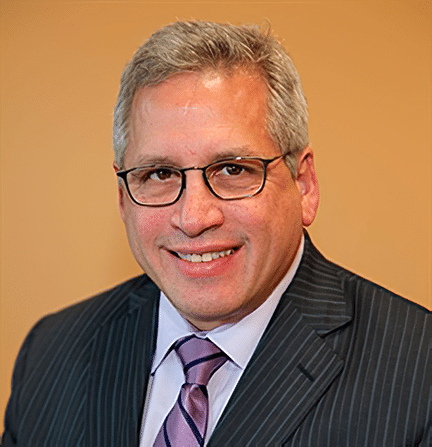 Matthew Frank
Certified Chartered Retirement Planning Counselor, Private Wealth Advisor for Ameriprise Financial; Former Special Assistant to the US Commissioner on Civil Rights.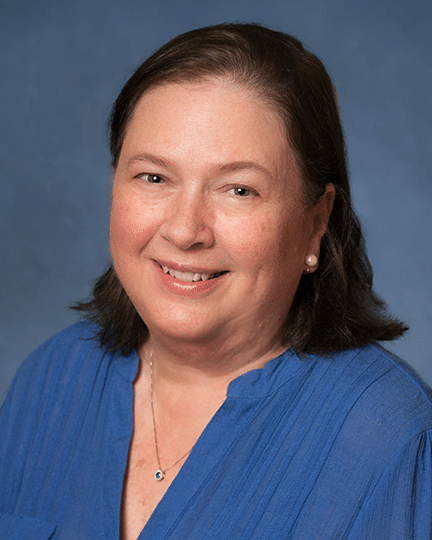 Vicki Alexander Herriott
Dean of Faculty, MIU; New York University School of Law, LLM in Taxation; member of Board of Directors of the Institute for Bio-Integrity and of the International Foundation for Consciousness-Based education; founder of Planned Giving at MIU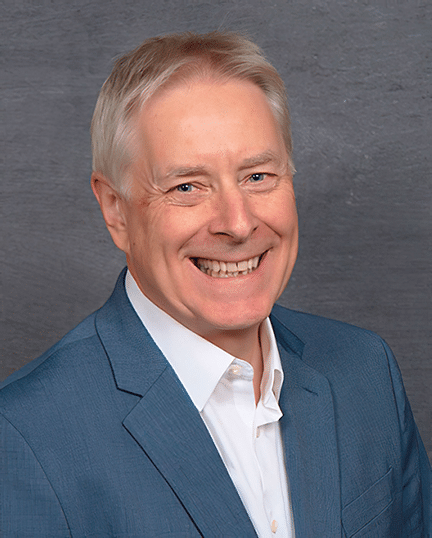 Charles Fritsch
Certified Hotel Broker in NY, VA, W.VA, and PA; president and founder-MBA Hotel Brokers; president and founder of Hotel Investor Apps, LLC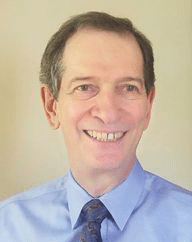 Leonard A. Goldman
New York University School of Law, JD, Bar Association member in NY, CA, and Hawaii; relevant specialties: contracts and nonprofit organizations.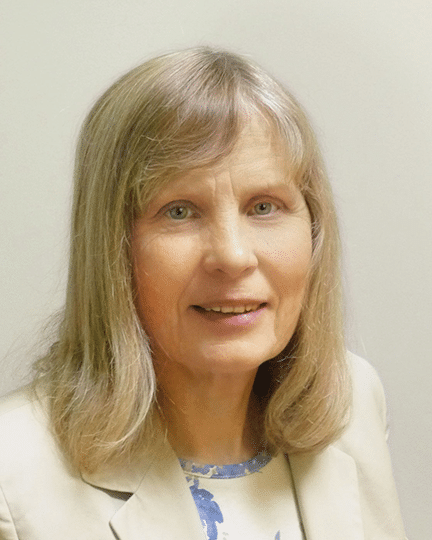 Marjorie Wood
Co-Founder and Vice President of Fairfield Accounting Services (taxes and accounting specialists). BA in Psychology from Smith College, MA in Higher Education.
If you would like to speak to a P.A.T. member, contact:
Eric Stakland
eric.stakland@miu.edu
phone: 641.209.5478
If you are interested in joining the Professional Advisory Team, contact:
Brad Mylett
bmylett@miu.edu
---
Development Office ♦ Maharishi International University ♦ 1000 North 4th Street ♦ Fairfield, IA 52557
giving@miu.edu ♦ 641-472-1180 Monday-Friday, 10:15-4:30 CST
Maharishi International University, a nonprofit, tax-exempt 501(c)(3) corporation since 1988, is designated to receive charitable gifts.