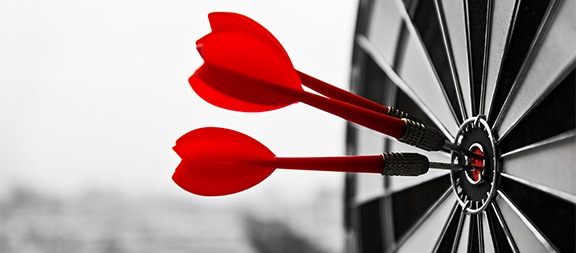 These gifts are often called "restricted" because the donations allow donors to fund specific projects.  You can contribute to areas of your own choosing, and/or existing projects as described below. This page features both cash and non-cash gifts.
Other Ways of Cash Giving
Stock
You can donate shares of stock to MIU
To learn how to do that, see our Stock Gifts page.
Crypto
To give Crypto to MIU in any one of 32 cryptocurrencies, click here and fill out the donation form.
Please mention "Cash gift" in the message to the non-profit box.
Mail
Make a check payable to MIU and mail to:
Development Office
Maharishi International University
1000 North 4th Street
Fairfield, IA 52557
Please indicate the project you are donating to in the check memo or attached note.
Bank Wire
Send a wire from your bank to:
MidWestOne  Bank
100 East Burlington
Fairfield, Iowa 52556 USA
Routing # (also referred to as ABN #) 073901233
Maharishi International University
1000 North Fourth St.
Fairfield, IA 52557 USA
Account # 14-9825-8
Include your name, the word "donation" and the purpose of your donation.