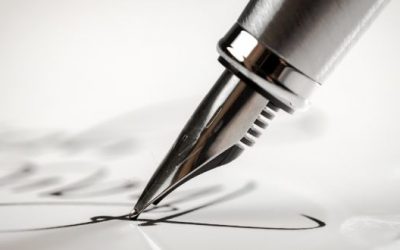 Elizavet Carranza was born in Mexico and grew up in a small town on the Colorado plains. In her senior year of high school she stumbled upon MIU on the Internet. She came to a Visitors Weekend, and she was so excited about attending that she brought her father and two...
read more
---
Development Office ♦ Maharishi International University ♦ 1000 North 4th Street ♦ Fairfield, IA 52557
giving@miu.edu ♦ 641-472-1180 Monday-Friday, 10:15-4:30 CST
Maharishi International University, a nonprofit, tax-exempt 501(c)(3) corporation since 1988, is designated to receive charitable gifts.