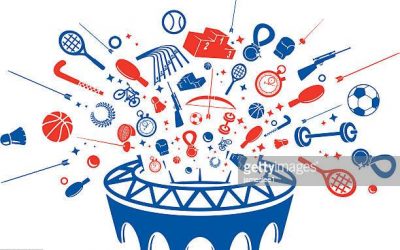 June 4, 2021 - Issue 575Dr. Raul Calderon Jr. A Comprehensive Approach to Student Well-being MIU alumnus Raul Calderon Jr., PhD, was recently appointed as executive advisor to the International Organization of Health, Sports, and Kinesiology (IOHSK). Raul Calderon's...
read more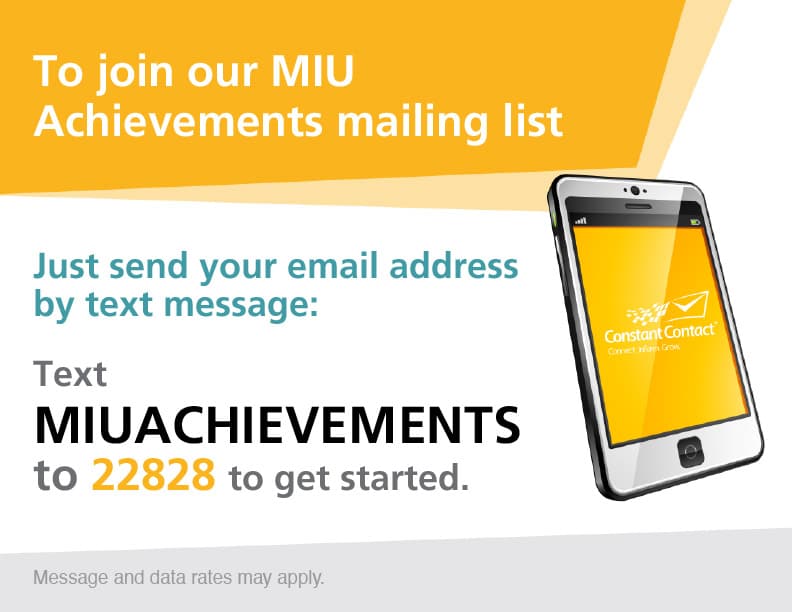 ---
Development Office ♦ Maharishi International University ♦ 1000 North 4th Street ♦ Fairfield, IA 52557
giving@miu.edu ♦ 641-472-1180 Monday-Friday, 10:15-4:30 CST
Maharishi International University, a nonprofit, tax-exempt 501(c)(3) corporation since 1988, is designated to receive charitable gifts.