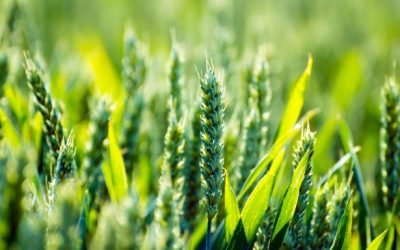 Emily Mauntel is one of six students who recently completed the nine-month Regenerative Organic Agriculture Certificate program as part of her major in regenerative organic agriculture. Emily grew up in Michigan, where she attended a Waldorf school. She enjoyed...
read more
---
Development Office ♦ Maharishi International University ♦ 1000 North 4th Street ♦ Fairfield, IA 52557
giving@miu.edu ♦ 641-472-1180 Monday-Friday, 10:15-4:30 CST
Maharishi International University, a nonprofit, tax-exempt 501(c)(3) corporation since 1988, is designated to receive charitable gifts.