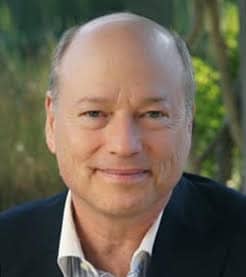 I want to share with you our 2021 Capital Campaign brochure.
Please take a few moments to enjoy these inspiring projects that are designed to lift our University and our Campus to an entirely new level.
And Great News! Our Campaign is off to a wonderful start. As you can see from the highlighted red text, some of these highly impactful projects have already received full funding, and others are very close to full funding.
If you feel moved to support a specific capital project outlined in this brochure, we ask for a minimum gift of $10,000 towards your favorite option. For those wishing to contribute a smaller amount, we still very much appreciate your support.
However, we would ask that donations less than $10,000 go towards our general Capital Campaign fund. Towards the end of our campaign, we will apply these donations to those important projects that are nearest to completion.
Your support on every level is deeply appreciated. MIU is booming as never before, with enrollments growing at nearly 100% per year!
As we prepare for our 50th Anniversary in April/May with a Grand Golden Jubilee Celebration, now is the time—in these next six months—to achieve a huge uplift of our MIU Campus and to all our academic programs.
Note: For those who are contemplating a Legacy Gift to the University, now is a perfect time to break loose a piece of your legacy iceberg. With just a few such gifts, we can achieve ALL these amazing Capital projects.
And then we can all celebrate a truly grand Golden Jubilee! And we can launch our next 50 years on a tidal wave of progress!
With my deep gratitude,
John Hagelin