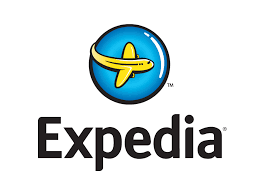 From beautiful small towns to quiet nature preserves, our country offers many great places in which to find your escape, and Expedia has chosen its favorites in each state, highlighting the rejuvenative things to do in such places. What is the "best of Iowa" in this category? Fairfield, of course, home of MUM… read on:
https://viewfinder.expedia.com/features/best-place-escape-every-state/#Fairfield
---
Development Office ♦ Maharishi International University ♦ 1000 North 4th Street ♦ Fairfield, IA 52557
giving@miu.edu ♦ 641-472-1180 Monday-Friday, 10:15-4:30 CST
Maharishi International University, a nonprofit, tax-exempt 501(c)(3) corporation since 1988, is designated to receive charitable gifts.