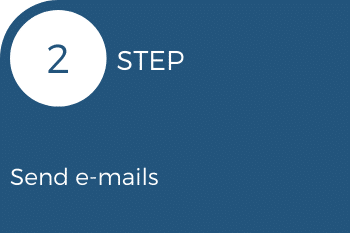 Once you have made your selections using the Constant Contact "unsubscribe" form, it's best to add the emails to your safe sender list.
One easy way to do that is to send an email to the email address of your selection(s), with YES in the subject line. That will train your email program to accept our new message topics.
You can view and use the email addresses of each topic listed below.
Our Email Addresses
Publication Email
development@miu.edu
miu.achievements@miu.edu
planned.giving.announcements@miu.edu

press.bookstore@miu.edu
miu.events@miu.edu
miu.webinars@miu.edu
academic.announcements@miu.edu
local.announcements@miu.edu
originals.announcements@miu.edu
tm.program.announcements@miu.edu
ia.support@miu.edu
changemakers.announcements@miu.edu
---
Development Office ♦ Maharishi International University ♦ 1000 North 4th Street ♦ Fairfield, IA 52557
giving@miu.edu ♦ 641-472-1180 Monday-Friday, 10:15-4:30 CST
Maharishi International University, a nonprofit, tax-exempt 501(c)(3) corporation since 1988, is designated to receive charitable gifts.