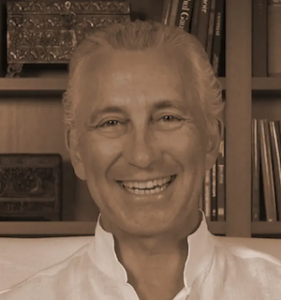 For the last 50 years, MIU has spearheaded groundbreaking research on consciousness-based approaches to society, leadership, management, education, defense, and more.
The Dr. Tony Nader Institute for Research on Consciousness and the Applied Technologies of Consciousness will bring this research to new heights. The Institute will become the premier location in the world for research on the technologies of consciousness, their applications and results. Higher levels of understanding of the inner mechanics of consciousness and its applied benefits will be disseminated from the Institute to everyone in society.
Thank you for your support, and your recognition of the importance of the Institute.