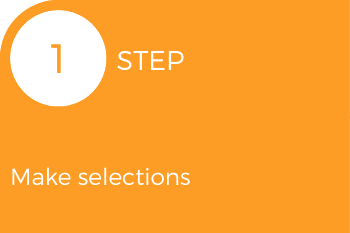 About our Emails
Our department has two kinds of email addresses:
Personal work emails
Emails that we use to send out news items to groups of people
The first kind can be found on our Contact Us page.
In the second category, we send out news on many topics (see table below). If you want to start getting any of them you can opt in. To do so properly is a two step process.
Our Emails and Their Topics
| Publication | About the Publication | Publication Email |
| --- | --- | --- |
| MIU Development Office | This includes emerging campaigns such as the Annual Fund, Capital Campaigns and other Development Office news and announcements | development@miu.edu |
| MIU Achievements | News and profiles featuring MIU students, graduates, faculty and staff | miu.achievements@miu.edu |
| MIU Planned Giving News | Alerts regarding wills, bequests, tax benefits and other financial instruments of interest to people doing estate planning | planned.giving.announcements@miu.edu |
| MIU Press and Bookstore | Annnouncements of new books and other publications from MIU Press, and MIU Bookstore news | press.bookstore@miu.edu |
| MIU Events | Alerts regarding upcoming in-person events sponsored by MIU | miu.events@miu.edu |
| MIU Webinars | Alerts regarding upcoming webinars sponsored by MIU | miu.webinars@miu.edu |
| MIU Academic News | News regarding academic programs at MIU | academic.announcements@miu.edu |
| MIU Announcements | Announcements and event alerts of relevance to people living in the Fairfield area | local.announcements@miu.edu |
| MIU - The Originals News | News and events of interest to TM teachers from the early days of teaching the TM program | originals.announcements@miu.edu |
| MIU TM Program alerts | Alerts of relevance to people practicing the TM and TM-Sidhi programs | tm.program.announcements@miu.edu |
| MIU Invincible America Support | News of interest to supporters of the Invincible America Program | ia.support@miu.edu |
| MIU Changemaker Events | Changemaker Event News | changemakers.announcements@miu.edu |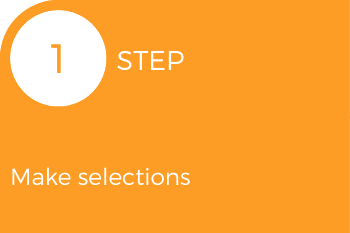 Sign up for any of the email types that interest you.  If you ever want to unsubscribe, click on the "Unsubscribe" link that is included on the bottom of every email, and you can update your preferences.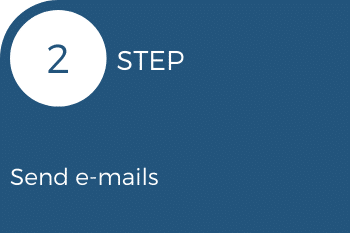 Once you have made your selections using the form above, it's best to add the emails to your safe sender list.
One easy way to do that is to send an email to the  email address of your selection(s), with YES in the subject line. That will train your email program to accept our new message topics.
You can view and use the email addresses of each topic listed below.
Our Email Addresses
Publication Email
development@miu.edu
miu.achievements@miu.edu
planned.giving.announcements@miu.edu

press.bookstore@miu.edu
miu.events@miu.edu
miu.webinars@miu.edu
academic.announcements@miu.edu
local.announcements@miu.edu
originals.announcements@miu.edu
tm.program.announcements@miu.edu
ia.support@miu.edu
changemakers.announcements@miu.edu