MIU 2022 Capital Campaign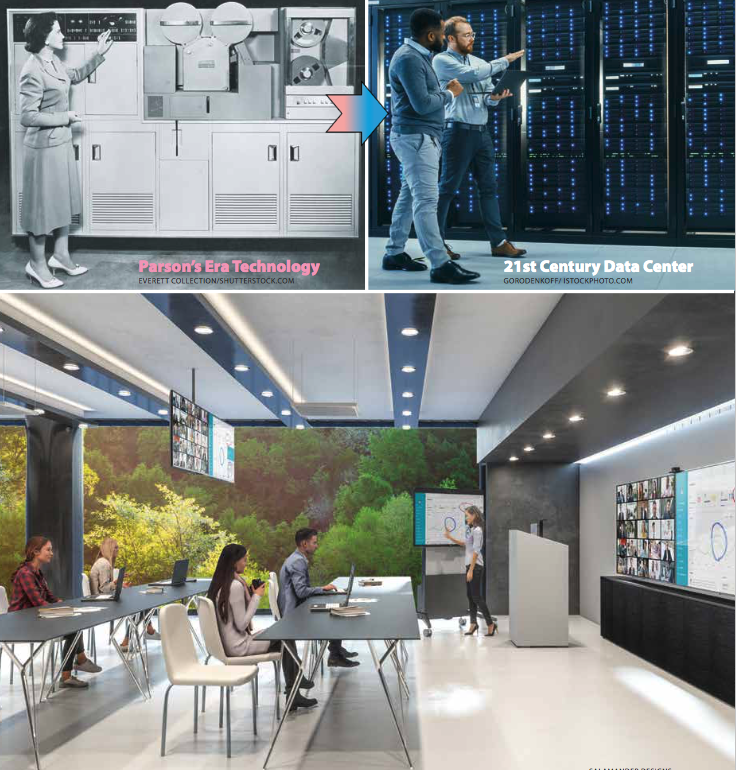 Catapulting MIU into the 21st Century
MIU's online student enrollment is soaring! But this rapid growth is
fast outstripping our digital capacity. Our network bandwidth and stability, cyber security, classroom technology, hardware and software systems, etc. —do not meet 21st century standards.
So today, through the extraordinary vision and generosity of a
select group of donors, we are in the midst of a dramatic transformation and upgrade of our digital infrastructure. This includes:
Replacing and expanding our fiber optic cables, adding high-speed switches, routers, firewalls, etc. —to provide faster, more reliable service for everyone
Shoring up our defenses against cyber attacks, and developing a more robust disaster recovery plan
Creating state-of-the-art digital classrooms
Transforming our Parsons-era data center into a 21st century,state-of-the-art facility… and further upgrades too numerous to mention
This 3-to-5-year bold plan will also transform the entire student experience, allowing students to apply to MIU, register, obtain financial aid, pay their accounts, select and drop courses, perform a degree audit, and more—all from their mobile device.
In summary, we are witnessing a transformation unparalleled in the history of our University. It will allow us to provide a learning experience that truly does justice to Maharishi's knowledge and to his global aspirations for Consciousness-Based education.
Support for this multi-year, multi-million-dollar transformative project is through the generosity of the Rona and Jeffrey Abramson Foundation and the Schwartz Family Foundation.