To view or donate to individual Capital Projects, click on one of the links below:
Maharishi International University
We've come a long way and accomplished a great deal together!
MIU is strong.
MIU is strong, stronger than ever before. Online enrollment is skyrocketing. And perhaps most exciting, the majority of our students are choosing Maharishi's own unique knowledge as their field of study.
The Higher Learning Commission's ten-year accreditation report was glowing… ComPro is resurging… COVID is receding… We are on a roll.
Let us celebrate this success and momentum by beautifying and upgrading our campus:
The new Wege Center for the Arts is a shining jewel that is ready for its final, dramatic uplift.
Our library, the last Parsons College legacy building, is due for a complete transformation.
Robert Keith Wallace Drive, MIU's main boulevard, has not been repaved since Keith, our Founding President, was a lad.
And our Online programs, which are driving our record expansion, would explode with some extra marketing fuel. And there's more…

So please enjoy this presentation, and see how and where you might help!
Great news for donors
For 2021, the federal government is incentivizing charitable giving. The "Consolidated Appropriations Act" removes the limitation on cash contributions to nonprofits. In other words, this year, 100% of your gift to MIU can be used as a tax deduction. Please keep this in mind as you browse these pages.
The Wege Center for the Arts
After fifty years of dependable service, this original Parsons College building has been reimagined and recreated to reflect the highest ideals of the arts. An enormous transformation has been achieved! Now, the finishing touches lie before us.
Arts Programs Expansion
Now that our Arts programs have a world-class home in The Wege Center for the Arts, we want to elevate these programs to much greater prominence at the national level.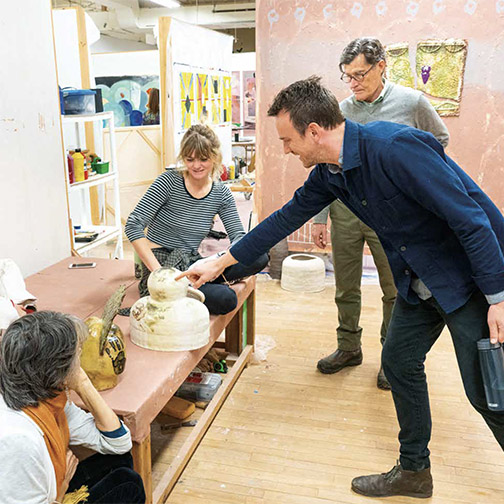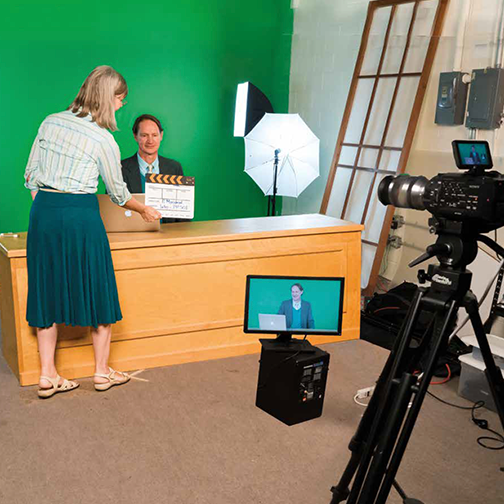 Faculty Development
Support faculty presentations, conference attendance, distinguished visitors, and groundbreaking research.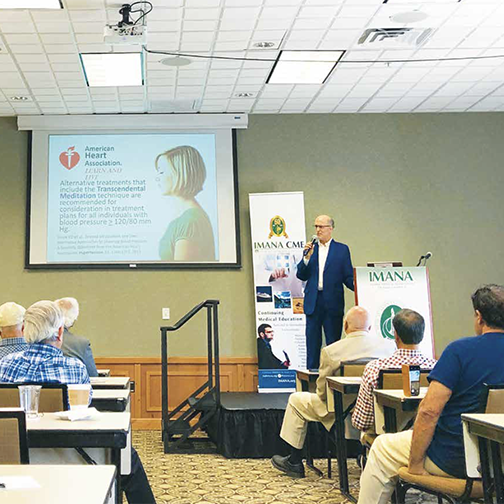 Faculty and Administrator Family Apartments
We want our faculty and key administrators to live on campus… But many of our housing accommodations, including our "Frats," are in need of repair and renovation.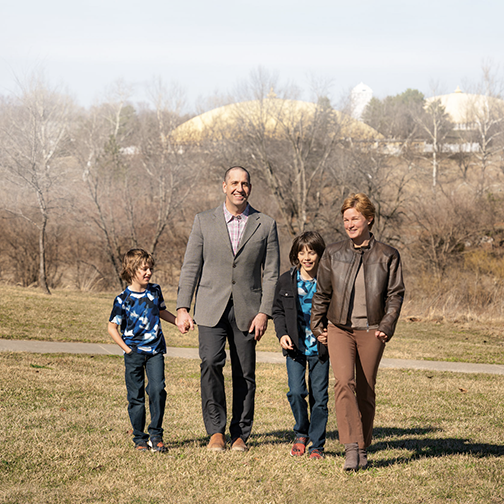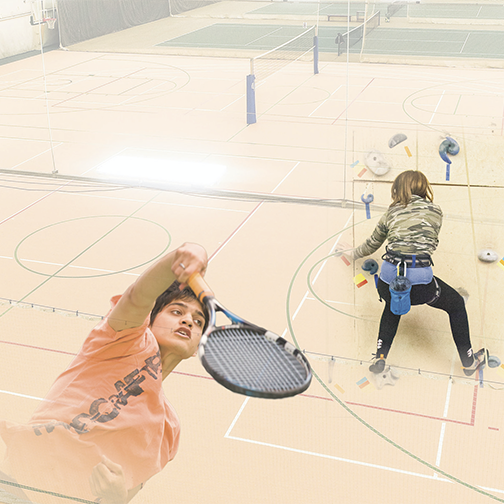 Robert Keith Wallace Drive
Help us restore our Founding President's boulevard to the dignity that his life and achievements deserve!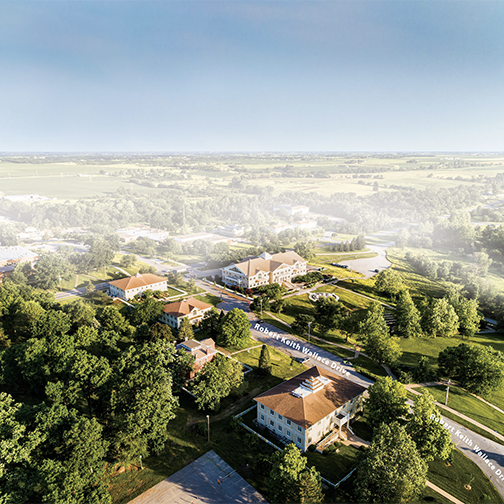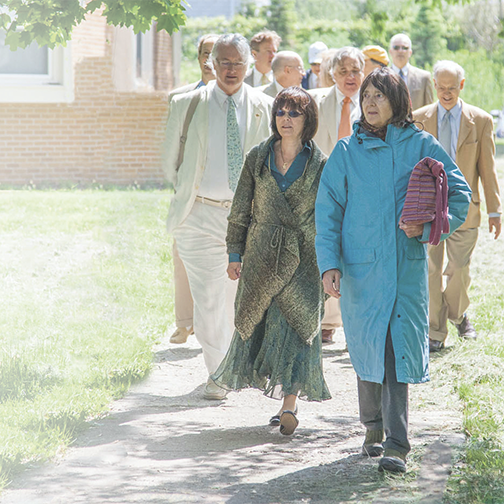 Sports Complex
The swimming pool is a favorite hangout for all during the hot summer months. Repairs are needed if it is to continue to operate. Our Fieldhouse, which is now closed until a new roof is installed, needs to be restored.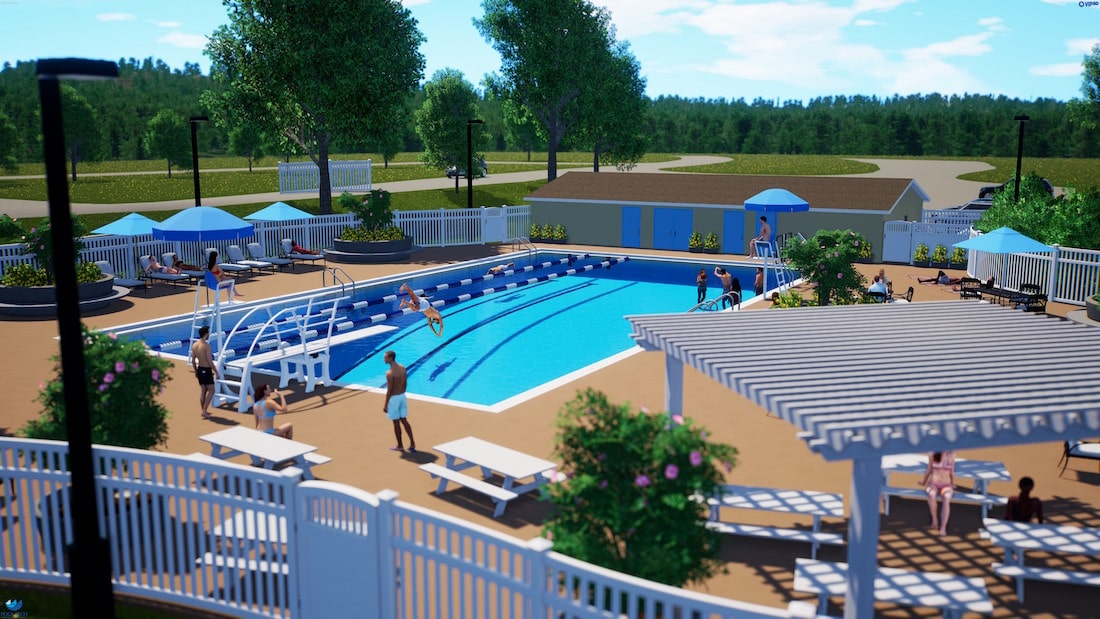 We have indeed come a long way
As we prepare to celebrate our 50-year Golden Anniversary, now is the time—in these next six months—to make a huge impact on our MIU Campus and our academic programs.
Let's begin these next fifty years on a tidal wave of progress! Many of you have been with us since the very beginning, and some for just these last few years. Through your deep commitment and unwavering support, we can all truly feel we've done justice to the knowledge and to Maharishi's founding vision. Yet, there is clearly more to do! So, let's accomplish everything possible before our Golden Jubilee!
Please consider the opportunities shown here. There are many Legacy naming opportunities available. There is no time like the present. Strike now while the iron is hot!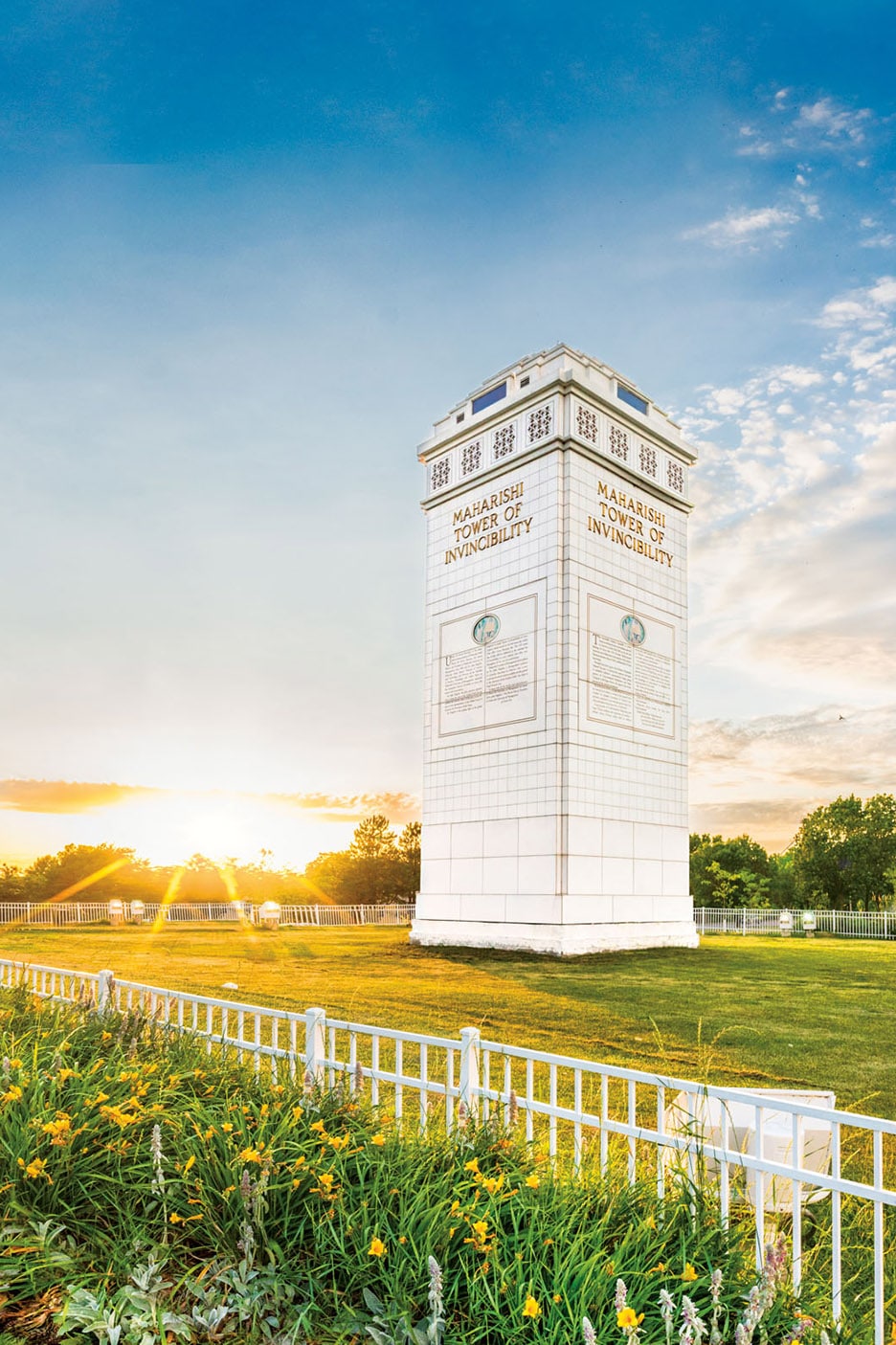 NOTE: Gifts under $10,000 are gratefully accepted, and will be added to the 2021 Capital Projects General Fund to help complete funding for the most needed projects. To give such a gift by

credit card or PayPal, CLICK HERE

.
Other ways of giving to support MIU 2021 Capital Projects
Stock
You may qualify for significant tax advantages by donating stock to MIU.

See our Stock Gifts page to learn more or to begin your stock donation online.
The online process for transferring stocks will present you with an opportunity to designate to which MIU campaign you wish to direct your donation.
Crypto
MIU accepts crypto donations in any one of 32 cryptocurrencies
To give crypto  to the Capital Campaign General Fund please mention it in the "Message to Nonprofit" box here.
IRA Charitable (Qualified Charitable Distributions)
By Check
Make a check payable to MIU and mail to:
Development Office
Maharishi International University
1000 North 4th Street
Fairfield, IA 52557
Please include the phrase "Capital Campaign" and, if your check is for $10,000 or more, indicate the project you are donating to in the check memo or attached note.
Bank Wire
Send a wire from your bank  to:
First National Bank
100 East Burlington
Fairfield, Iowa 52556 USA
Routing # (also referred to as ABN #) 073901877
Maharishi International University
1000 North Fourth St.
Fairfield, IA 52557 USA
Account # 14-9825-8
Include your name, the word "donation" and, if you are wiring more than $10,000, indicate the Capital Campaign project that you are donating to.​
---
INTERNATIONAL DONATION:
Wells Fargo Wire Transfer Information:
Bank Name: Wells Fargo Bank, N.A.
Wells Fargo SWIFT/BIC Code: WFBIUS6S
Bank address, City & State:
Wells Fargo, 420 Montgomery Street,
San Francisco, CA 94104
Beneficiary Account Number: 000004122010531
Beneficiary Routing Number: 121000248
Beneficiary Name:
MAHARISHI INTERNATIONAL UNIVERSITY
TREASURER S OFC
FAIRFIELD IA 52557-0001
Include your name, the word "donation" and, if you are wiring more than $10,000, indicate the Capital Campaign project that you are donating to.​