NOTE:
Clicking on the images above will take you to an online flipbook version of the designated brochure. Clicking on the links below the image will take you to a PDF Version of each item. To understand how to use the flipbooks, see the guidelines below.
How to use the report viewer
(after you have opened the viewer window)
Click on the box indicated below  to see the full screen view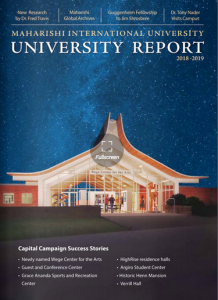 When the viewer opens, navigate from page to page with the grey chevrons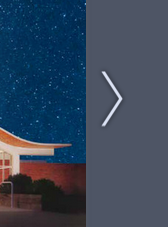 In the viewer, you can make the page bigger with the plus tool

If you want to download the document and view it as a PDF, use the viewer tool below, or you can view it in your web browser

---
Development Office ♦ Maharishi International University ♦ 1000 North 4th Street ♦ Fairfield, IA 52557
giving@miu.edu ♦ 641-472-1180 Monday-Friday, 10:15-4:30 CST
Maharishi International University, a nonprofit, tax-exempt 501(c)(3) corporation since 1988, is designated to receive charitable gifts.