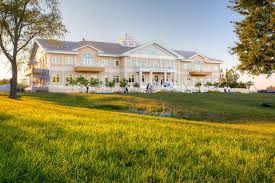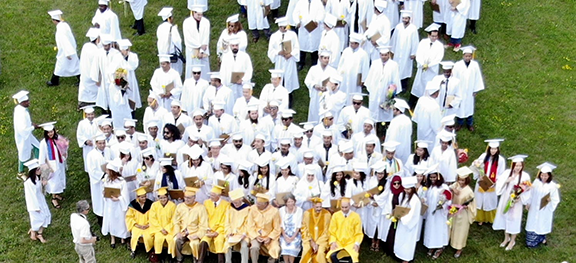 The MIU Alumni office is a service area that is part of The MIU Development Department. 
Alumni Portal
The MIU Alumni Portal helps MIU and MUM alumni connect with former classmates, join groups, create and browse Job opportunities, join the MIU Mentoring network and receive campus news bulletins.
Alumni Website
The MIU Alumni website features current Social eConnection activities, allows alumni to change their address of record with us, and directs alumni to the MIUalum.org alumni portal website.
Benefit Cards
The MIU Alumni Office provides alumni with the MIU AlumCard, which gives former MIU and MUM students access to multiple discounts on campus as well as all over the U.S.
Newsletters
The MIU/MUM Alumni office distributes on-campus news through various social media channels and via a monthly newsletter.
Events
Our Alumni office supports class reunions that have been privately organized by former students, while also planning reunions, social events and conferences of its own.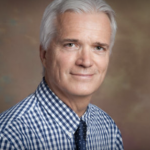 Paul Stokstad
Alumni Director
---
Development Office ♦ Maharishi International University ♦ 1000 North 4th Street ♦ Fairfield, IA 52557
giving@miu.edu ♦ 641-472-1180 Monday-Friday, 10:15-4:30 CST
Maharishi International University, a nonprofit, tax-exempt 501(c)(3) corporation since 1988, is designated to receive charitable gifts.