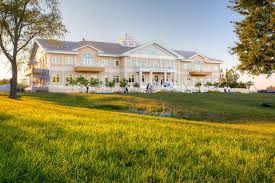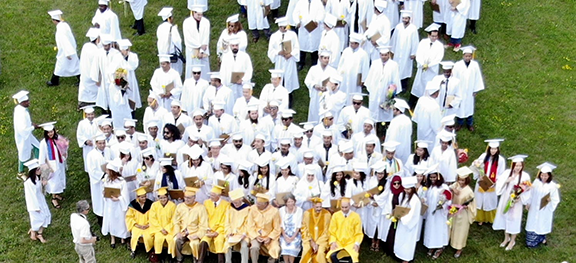 The MIU Alumni office is a service area that is part of The MIU Development Department. 
Alumni Portal
The MIU Alumni Portal helps MIU and MUM alumni connect with former classmates, join groups, create and browse Job opportunities, plus many other functions.
Newsletters
The MIU/MUM Alumni office distributes on-campus news and other information of relevance to alumni through a periodic newsletter.
Events
Our Alumni office supports class reunions that have been privately organized by former students, while also planning reunions, social events and conferences of its own.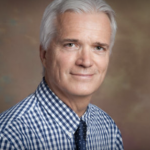 Paul Stokstad
Alumni Director