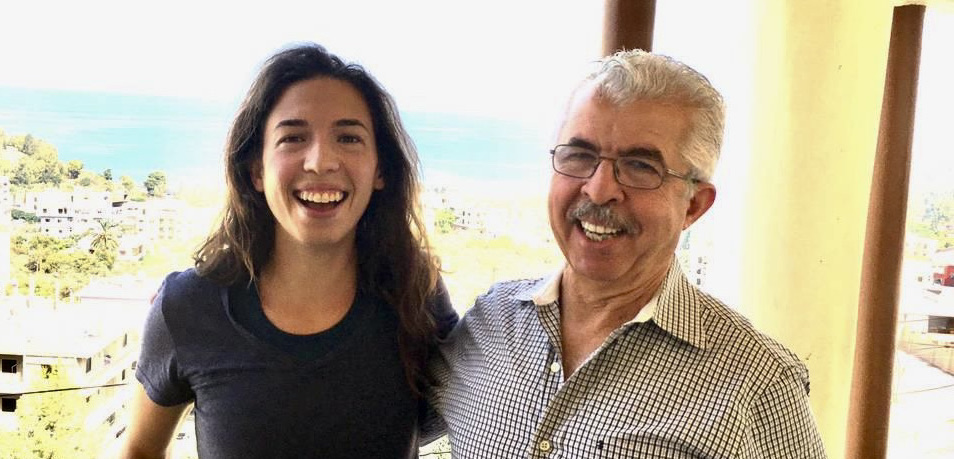 October 25, 2021 • ISSUE 594
Katherine Eid
Discovering Tools for Creative Expression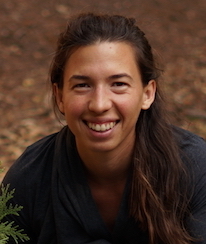 MIU student Katherine Eid is a poet, storyteller, and budding filmmaker. She hails from the state of Georgia, where she attended college before embarking on a 10-year journey of working on farms in Hawaii, traveling the world, and exploring her family history.
On her way to Hawaii, Katherine made a stop at MIU and spent a memorable weekend. A few years later she learned the Transcendental Meditation® technique and, when she decided to return to school, she joined MIU's online Bachelor of Applied Arts and Sciences Program.
Over the past few years Katherine has been working on a book based on the family stories she has collected from her father. When she took a course on cinematography, she decided to switch majors and tell her tale via film.
Katherine's classes have been instrumental in giving her directions on how to bring her stories to life. "Because every class is project based, they were supporting what I already wanted to do," she said.
She is now working on a documentary about her ancestors, including the story of her great-grandfather, who was orphaned in Crete and was sent in a barrel across the sea to Turkey, where he became a guard of the sultan and was imprisoned in a war camp, from which he escaped by sea to Lebanon. Katherine has recently taken a trip to Lebanon to interview relatives and film the locations of her father's stories.
In her documentary, Katherine wants to explore intergenerational trauma and heroism, the idea that the emotional experiences of our ancestors get passed down to subsequent generations.
Katherine says her TM practice of 5 years and the online TM retreats offered by MIU have made a tremendous impact on her personal growth and creative expression. "There is less inhibition, and there is an ability to focus and persevere, to follow the idea into creation," she said. "It's also easier to be myself in the world."
You can watch Katherine's short film she made in a recent class here.