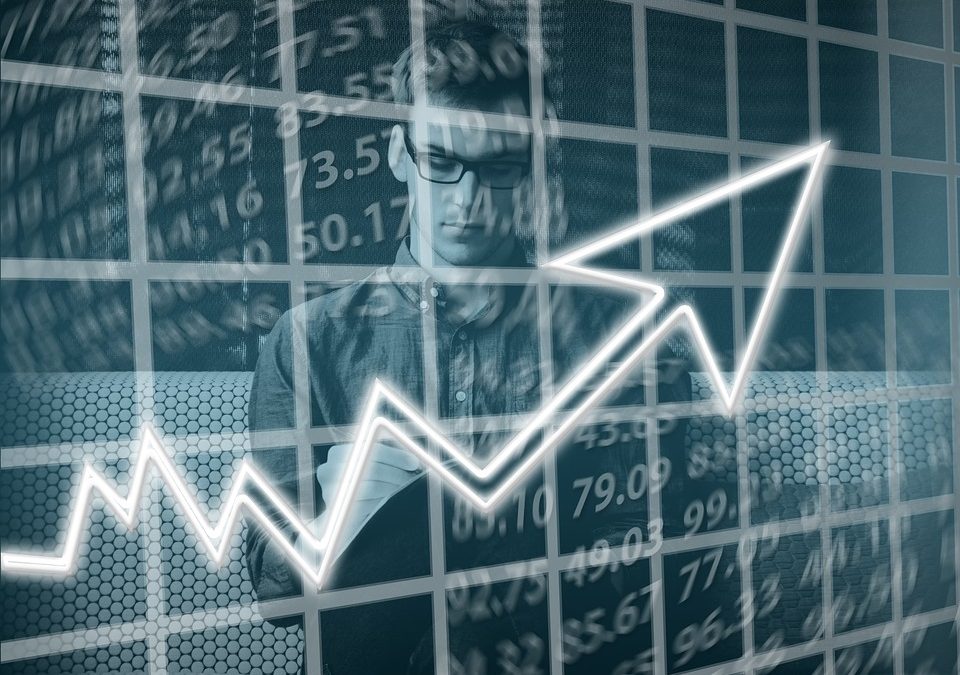 MIU alumnus Peter Gareth Wallace recently began a new position at Aeron Lifestyle Technologies as manager of business development at their Fairfield headquarters.
Gareth received his bachelor's and master's degrees in business administration from MIU and later his PhD in business management. During his studies, he spent several years in Europe researching his PhD dissertation as well as working with his father, Robert Keith Wallace, and brother, Ted Wallace, on various projects for Maharishi's international organization.
He then worked for Maharishi Ayurveda Products International as director of project management, and oversaw the launch of a new brand of aromatherapy and cosmetic products for the German company Ayus.
Over the past five years Gareth has worked with several Fairfield-based companies. He helped increase sales for Overland Sheepskin as e-commerce operations manager, managed factory operations for Heavenly Organics, and oversaw marketing and e-commerce for Amrita Aromatherapy.
Gareth is interested in entrepreneurship, and he was able to gain experience in many areas of business while working for start-ups as well as small and midsize companies.
"There are a lot of areas of business I enjoy, including business operations, e-commerce, and marketing," said Gareth. "I like working in a team and collaborating. It's also nice to work for companies that add value to people's lives."
Gareth is also a teacher of the Transcendental Meditation® technique and taught the TM® technique in Guyana and Suriname for the David Lynch Foundation. His long-term practice of the TM and TM-Sidhi® programs has helped him in his managerial roles.
"When you work long hours as a business developer, meditation is critical," he said. "It's been a very useful technique to be more rested and help with the stress and pressure of being in business."
In his current role, Gareth is looking forward to helping the company grow, working with their private label customers, and meeting the challenge of navigating the uncertainties of retail markets during the COVID-19 pandemic.