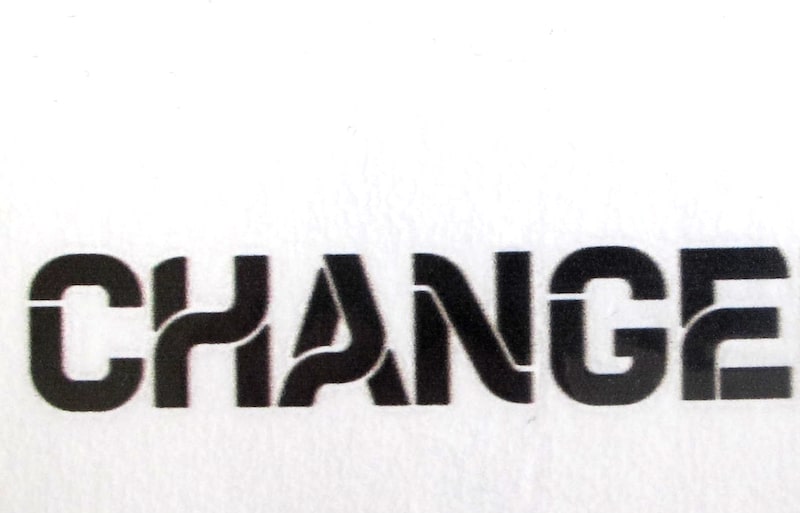 A team of MIU students created a new podcast with the goal of spreading the word about MIU and highlighting powerful and significant changemakers across the globe. Called Mighty Fine Changemakers, the podcast plans to explore topics such as self-development, transformation of consciousness, and human evolution, featuring interviews with changemaking visionaries, inspiring artists, and brilliant thought leaders.
The show's first guest was Dr. Harry Grammer, a nationwide activist and educator. He founded the community-based organization New Earth in 2004 and is helping to reform the justice system in Los Angeles County, California. In 2018 he was selected as one of 20 inaugural Obama Foundation Fellows from over 20,000 applicants in 191 countries.
New Earth runs education and counseling programs in detention centers, probation detention camps, and group homes, as well as the John Muir Charter School in partnership with YouthBuild USA. New Earth's programs have reduced recidivism rates from 69 percent to 5 percent for full participants. Dr. Grammer's interview was titled "Standing in Your Soul Truth."
"One of the most impactful areas Dr. Grammer touched on was how you don't wake up and say, 'oh, there's truth,'" said Paul Morehead Jr., "and how it takes a commitment to the discovery of an inner journey and sifting through layers of those stories within us."
The idea for the podcast came from student Melanie Telego during an Open Space brainstorming event in March. As the COVID-19 lockdown hit the country, the timeliness of the podcast became apparent.
"We have plenty of ideas for future topics and guests," said Jessica Mauro. "Whether it be topics of self-transformation and understanding trauma, sustainability and eco-friendly projects, the transformation of the prison and judicial systems, we all share the same passion for transforming ourselves as well as the world around us, and therefore seek out those guests who share that same value, no matter what field of work they apply it to."
The podcast team includes students Jessica Mauro, Jeremy Erdman, Virginia Lagunas, Zack Bourque, along with adjunct faculty member Paul Morehead Jr., and MIU Changmakers liaison Michael Sternfeld.
The Mighty Fine Changemakers Podcast is available in iTunes, Spotify, and on MIU's YouTube Channel, and is a collaboration with the David Lynch Foundation. Watch the episode with Dr. Grammer here.