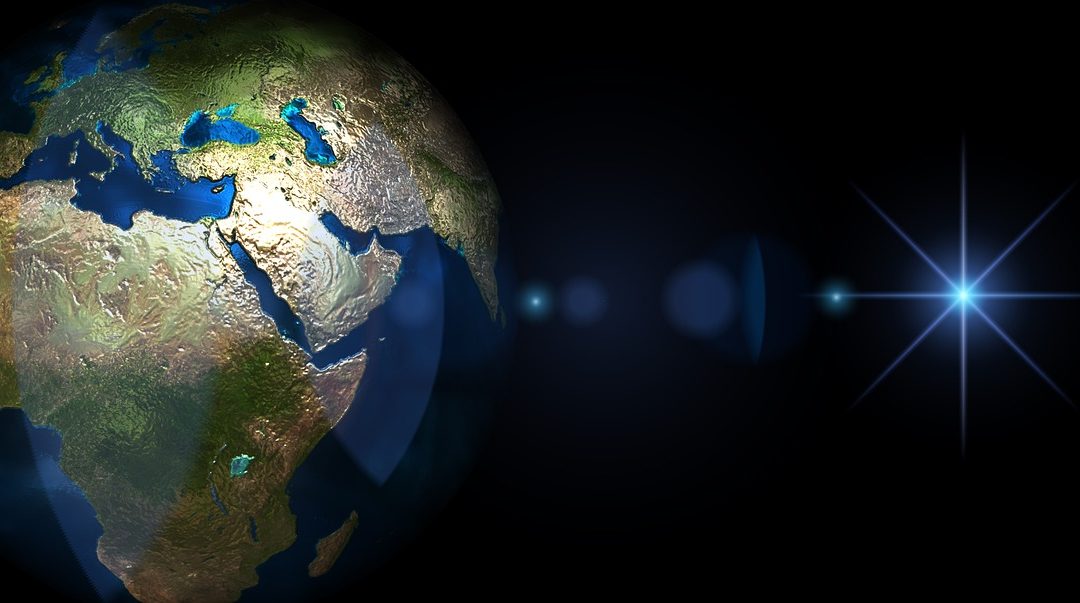 Edwin Bwambale is from the Bukonzo tribe in western Uganda and earned his MS in data communications and software engineering from Makerere University in 2013. He was working as a software developer in Uganda and wanted a low-cost high-quality master's degree program in software development.
In 2016 he heard about MIU's Computer Professionals Program and, after a friend of his joined, he enrolled in August 2016. When Edwin praised MIU to his parents in Uganda, they decided that all of their five sons should attend MIU.
"My parents were very loving and really inspired us to work hard and aim towards greater success," he said. "Even when they were not rich, they created an environment that made us cultivate bigger ambitions. They consistently talked to us and mentored us even after we were out of university."
Edwin graduated in 2018 and currently works at Microsoft. "Making the decision to join MIU is the best self-rewarding decision I have ever made in my life," said Edwin. "It provided a conducive environment to pursue my education as well as prepared me to be able to deliver world-class performance in my career. What you can achieve with the MIU opportunity is only limited by your imagination. I can confidently say that it is one of the best professional programs I have ever seen or heard of."
Edwin's brother Cleave Masareka joined the ComPro Program in October 2016 and is now working for Apple. "ComPro is not just a master's program, but a life-changing integrated course," said Cleave. "All my friends I studied with at MIU got good jobs and are all living happily."
Their third brother, Harrison Thembo, joined the Accounting Professionals MBA program in 2019 and is currently completing his curricular practical training at Silicon Valley Financial Group. "I am now working with one of the best accounting firms in Silicon Valley as a staff accountant," he said. "I never imagined that choosing MIU would be this fruitful and I am forever grateful for the Consciousness-Based education that this school provides."
Two of Edwin's brothers are still in Uganda. Idine Membere is planning to enroll in the Accounting MBA program in 2020, and Godwin Tusime is currently completing his bachelor's degree in information technology and plants to join MIU afterwards.