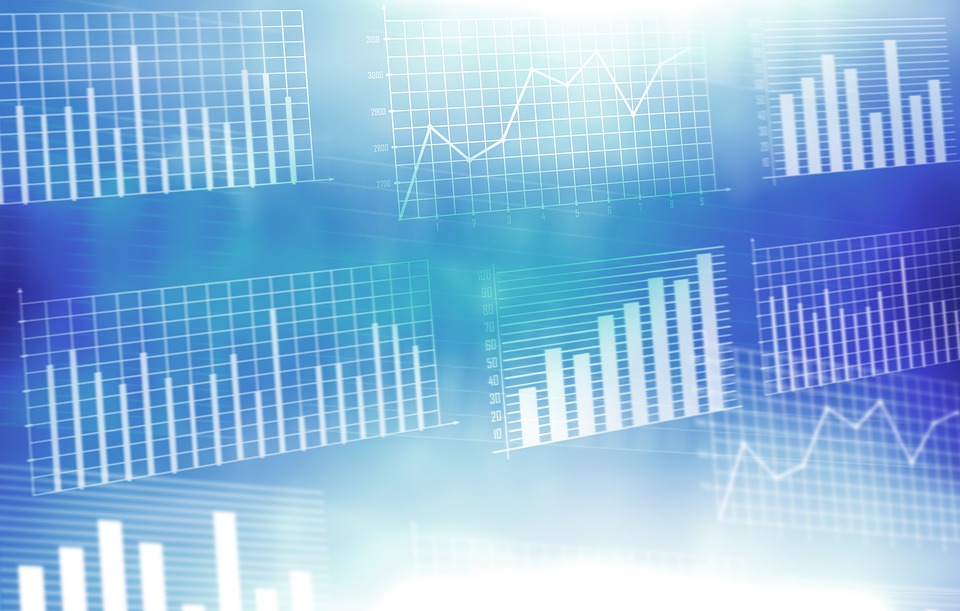 Mirah Dumasia hails from the city of Auckland, New Zealand. She learned the Transcendental Meditation® technique when she was 11, along with her family. Growing up with an entrepreneur father, she has always had a fascination with finance and business and she wanted to study in the US, so she decided to apply to MUM.
As a business student, Mirah focused on taking classes in accounting and entrepreneurship. She completed the one-semester track offered by the Concept To Market Institute where she learned how to draw up a business plan. She also participated in a national mediation tournament, where her team took seventh place in two categories. For her dedication to her studies, Mirah received the Outstanding Student Award from the College of Business Administration.
In her free time, Mirah worked part time at MUM's Golden Dome Market, which turned out to be beneficial for her studies and career. While interacting with customers, she secured several summer internships and her current job.
Mirah completed two curricular practical training internships with the Fairfield-based company Tasty Superfoods, where she helped with advertising and marketing. She also spent two months doing a practical training internship in New York City, doing lead generation for an investment company called Katalyst Securities.
As part of her post-completion optional practical training for international students, she landed a one-year paid position with John Raines Insurance in Fairfield. As a starting professional, Mirah finds her practice of the TM® technique more essential than ever.
"Having the TM and TM-Sidhi® programs to just calm yourself down is important," she said. "Being able to deal with all the demands of the world can be overwhelming, and when you are always in a place of high stress, you are not going to make the best decisions."
At MUM, Mirah enjoyed the community of international students and learning about different cultures. In the future she plans to earn an MBA, travel for work, and eventually start her own business.