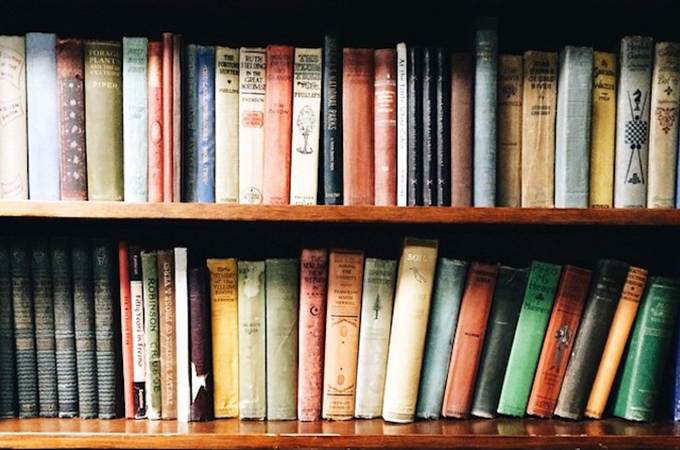 College professors in India heard presentations by Professors Anil Maheshwari and Scott Herriott at the Second National Teachers' Congress hosted by Maharashtra Institute of Technology-World Peace University (MIT-WPU) in Pune, India, in January.
National Teachers' Congress (NTC) is a convention of higher education teachers from India, and teachers of Indian origin living abroad, with the mission of facilitating the exchange and dissemination of creative and visionary ideas and best practices through interaction with peers and thought leaders from all walks of life.
The MUM faculty were invited to give plenary addresses, along with the Dalai Lama and about 30 other eminent educators and political leaders. Over 2,000 teachers took part in the Congress, mostly from India but also including hundreds of visitors from a dozen countries.
In his address to the Congress, Dr. Maheshwari spoke about the ultimate goal of education: to help students prepare to live a blissful life. Dr. Herriott gave a presentation about the fourth state of consciousness and its role in education, showing references to this state of consciousness in the Mandukya Upanishad and the Bhagavad-Gita. He cited research showing that 8,000 students practicing the advanced TM-Sidhi®program together would radiate an influence that would help create peace in the world. "World peace is a mere byproduct of a properly founded system of education," Professor Herriott said.
In addition to being invited to address the Congress, Scott and Vicki Herriott were there to teach the Transcendental Meditation® technique at MIT-WPU. Along with a young Transcendental Meditation instructor from Delhi, they taught 20 faculty and students from the Department of Vedic Science and the School of Education and 40 students in the College of Business. There are now more than 100 practitioners of the Transcendental Meditation technique at MIT-WPU.
This private university was founded by Dr. Vishwanath Karad in 1983 and currently has 65,000 students. MIT-WPU strongly supports MUM's Consciousness-BasedSM education and has resolved to build a meditation hall for 4,000 students. During the Congress Dr. Karad met privately with the MUM faculty.