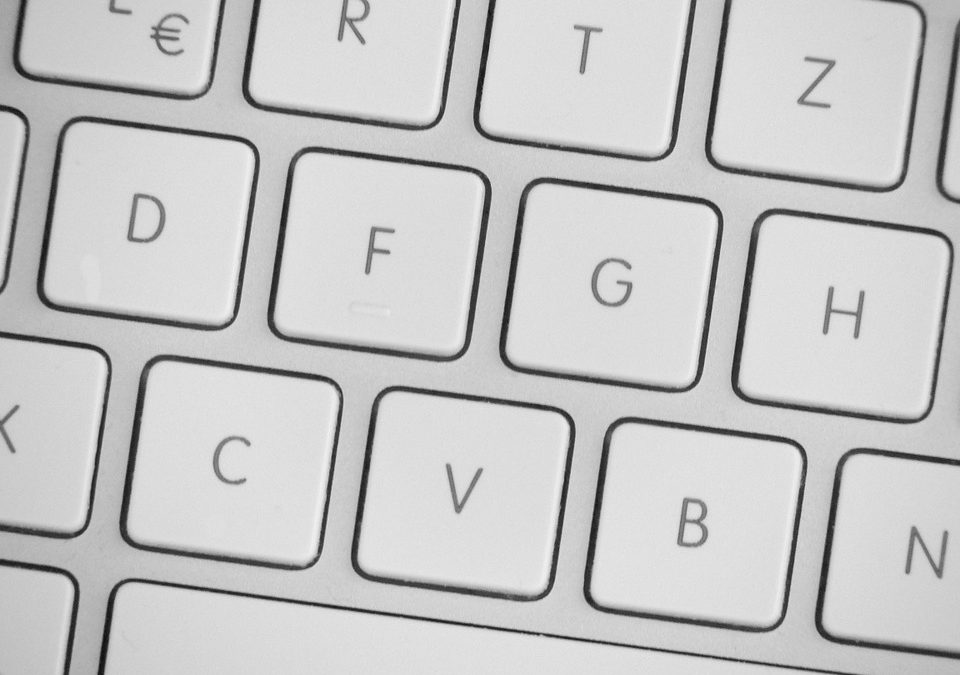 Amanda Hock Simpson is a student in the MA in Maharishi Vedic ScienceSM program, which she has been pursuing online for the past two years. She lives in Laguna Niguel, California, with her husband and two children, so MUM's distance education program allows her to take classes, which she wouldn't be able to do full time.
Amanda earned a bachelor's degree in journalism from the University of Texas at Austin and an MBA from Arizona State University. She has worked as a public relations writer at American Express and at several technology companies. For the past ten years she has worked in commercial real estate investing.
Amanda says she has always been seeking knowledge about the full potential of life, so she had learned hatha yoga and taken classes on Indian philosophy. In 2014, after several friends had recommended it, she learned the Transcendental Meditation® technique. Immediately she began reading books by Maharishi Mahesh Yogi and in 2015 enrolled in MUM's online MA program in Maharishi Vedic Science.
"It is the most meaningful educational experience I have ever had," said Amanda. "Our professors are experts in their fields and the online community is wonderful. I am so impressed with the whole structure of the program—the lectures, webinars, forums, essays, presentations. We are learning about everything that matters most in life."
In 2017 Amanda visited Fairfield for the first time and completed the TM-Sidhi® program. Currently she is attending the Maharishi YogaSM Asana course in Laguna Beach. Amanda enjoys incorporating all the different branches of Maharishi's knowledge and technologies in her life, as she feels they are complementary and enhance both her experience and understanding. She also enjoys sharing the knowledge she is gaining at MUM.
"You can reach a lot more people when the wisdom of the ancient teachings is confirmed by scientific studies showing how much the brain changes and evolves as a result of TM," she said.
In her free time Amanda enjoys songwriting, photography, hiking, traveling, and interior design.