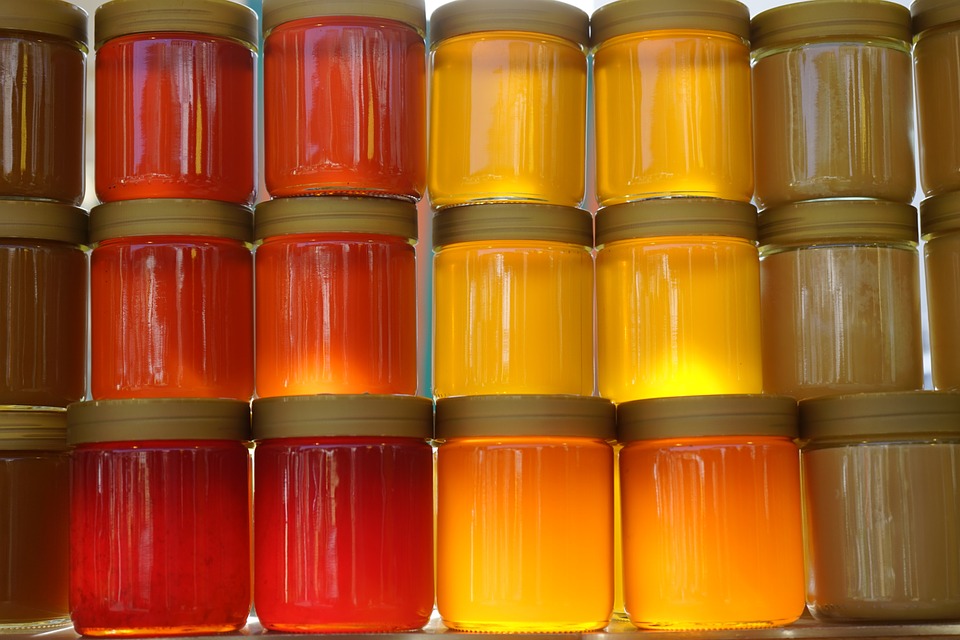 Amit Hooda is the co-founder and CEO of 
Heavenly Organics
, an Iowa-based business that imports raw honey made by wild bees in the remote forests of northern and central India. This unique business model helps sustain the economic and cultural survival of indigenous people.
Amit grew up in the countryside in northern India, where his father, a renowned agronomist, has been cultivating relationships with local farmers to preserve organic and sustainable models and to help them market their products. Although Amit grew up around farming and healthy food, the area was riddled by conflict due to the Maoist insurgency widespread in the 1980s.
Amit and his father had been dreaming about creating a business that would support small farmers in these areas and also create a high-quality product that would satisfy a need. Since the family has been practicing the Transcendental Meditation® technique, when it came time for Amit to attend college he enrolled at MUM.
In 2005, while Amit was earning his MS in computer science at MUM, he and his father founded Heavenly Organics. "I wanted to create an economic model that created ethical jobs in conflict areas," said Amit. "That is the only way to have long-term sustainable peace."
The company has trained 650 families in bee-friendly sustainable methods of extracting honey in untouched forests, so the honey is free of pesticides, pollutants, GMOs, and antibiotics. The honey is then shipped to the U.S. and packaged 25 miles north of Fairfield in Keota, Iowa. Heavenly Organics sells three kinds of honey as well as honey-filled chocolate patties in several flavors. Their products are sold in six countries by specialty stores and large online retailers such as Amazon.
Amit appreciates the friends he has made at MUM, and he tries to recruit MUM graduates whenever he can. He also finds that the TM® technique has helped him improve his thinking process and enhance his personal growth.
It took several years for Heavenly Organics to build a reliable supply chain in these conflict areas, but now Amit is ready to adapt his model in other countries such as Afghanistan and Sudan. His goal is to utilize the skills already available within local communities and replace illegal and unsustainable activities with fair and honorable employment.
Watch a video about the story of Heavenly Organics here.